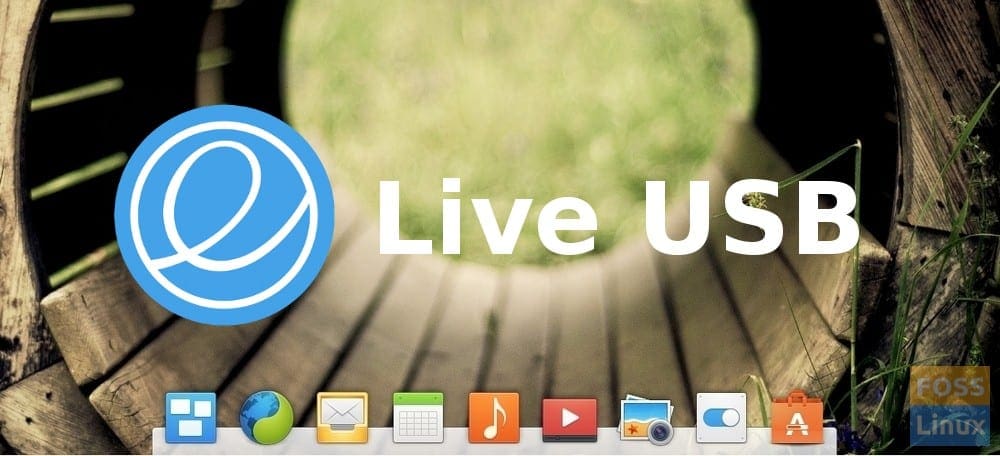 One of the most used applications of Linux is the Live CD feature which now-a-days has become Live USB as CDs are almost in...
By default settings of elementary OS Freya, you see maximize button on the top right corner of windows and at the extreme left is...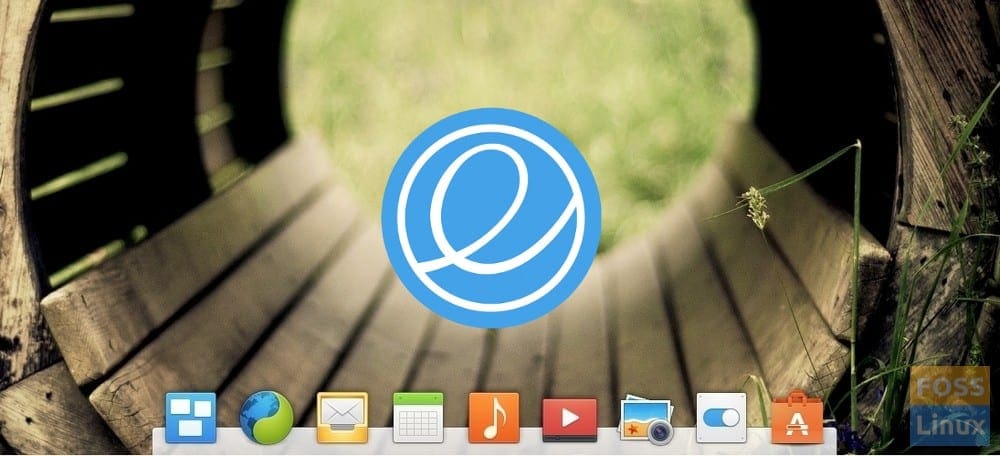 elementary OS Freya is one of the best looking distros in Linux available today. Design speaks high priority in Freya and one could easily...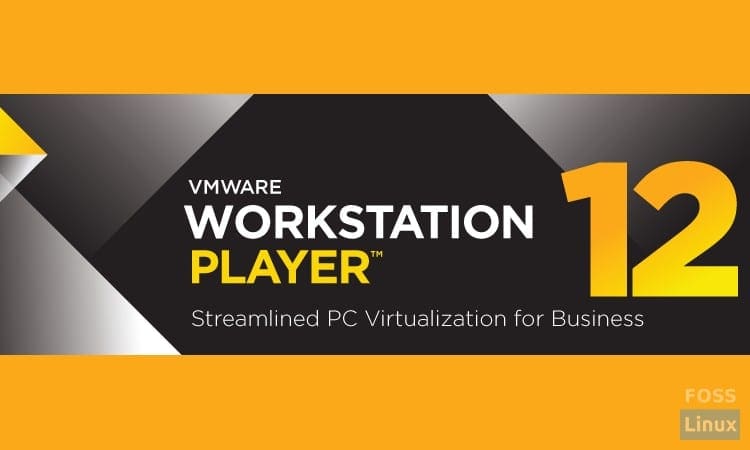 VMware Workstation Player (formerly Player Pro) is available for free download and installation for personal use. When downloaded, the installation package comes with the...