It's a known fact that the light spectrum produced by our daily used electronic gadgets like computer, smartphone, and tablet can cause loss of sound sleep. Eyes get strained primarily due to the blue light while working at night on your computer, and eye strain is scientifically linked to sleeplessness.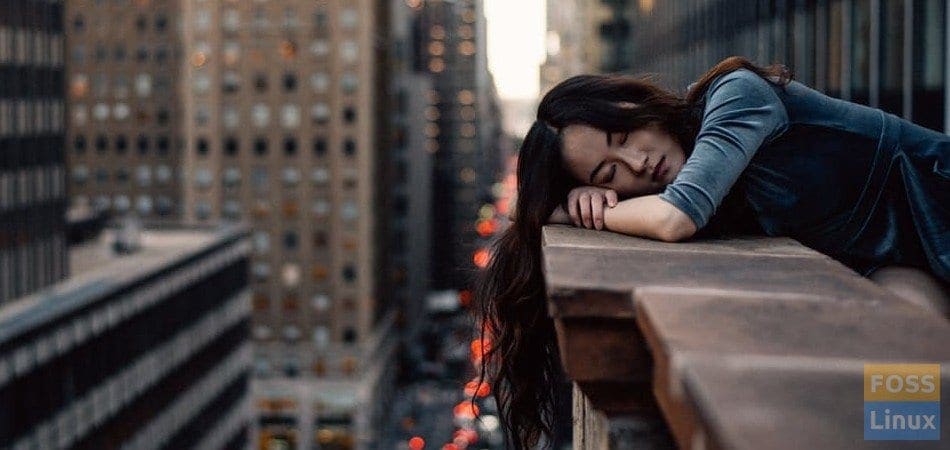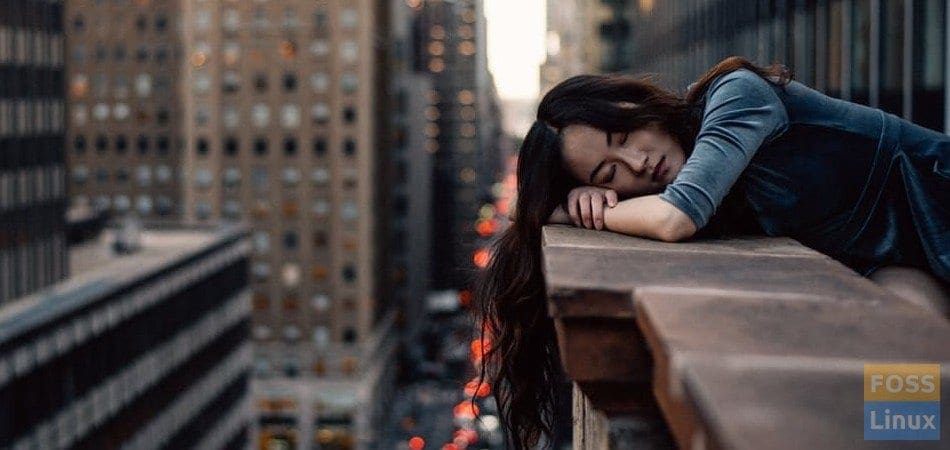 Redshift, a F.O.S.S adjusts the color temperature of your screen according to your surroundings. It reduces the blue color, hence you will see more of reddish gradient moving from left to right of the screen. Although, at first it may look strange and discomforting, your eyes will thank you after getting used to it! No more strain on eyes during that night work. The program accesses your geographical location using Geoclue location provider and finds out whether it's day or night at your location, and then adjusts the color temperature.
Redshift is a good alternative to f.lux which also does the same light adjustment, but is not fully compatible with most Linux distros and problematic to get it work.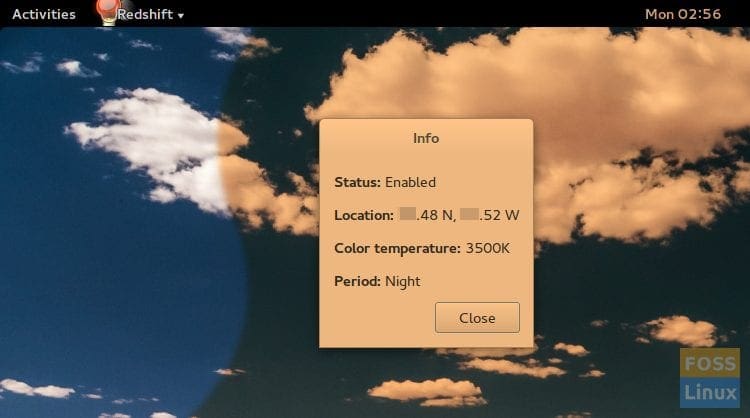 Install Redshift on Ubuntu, Linux Mint, and elementary OS
Step 1: Redshift is already in the default repository. So you can go ahead and install redshift directly. Use the apt-get command.
sudo apt-get install redshift
Step 2: It need redshift-gtk to work.
sudo apt-get install redshift-gtk
Step 3: Redshift is now installed on your computer and you can find it in 'Applications'. But it won't work without Geoclue-2.0 and will throw error "Unable to connect to Geoclue". To solve this problem, install the Geoclue 2.0 dependency.
sudo apt-get install geoclue-2.0
That's it. You can look for 'Redshift' in 'Applications' and launch it. You should see a Red bulb on the panel. The utility automatically adjusts the display light according to your ambient light immediately.