Dropbox is a immensely popular online files storage service that has built a great amount of trust among users. If you are a frequent user of Dropbox, you may want to have a dedicated app running at your panel all the time so that you can instantly access and copy files.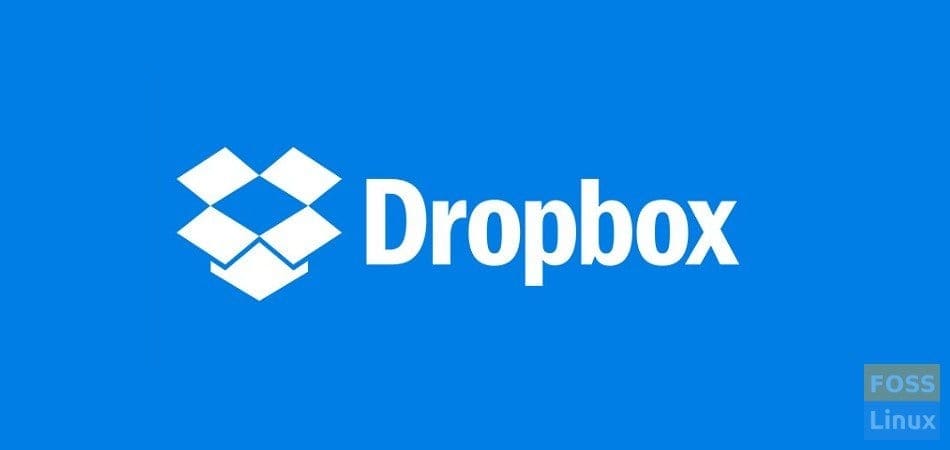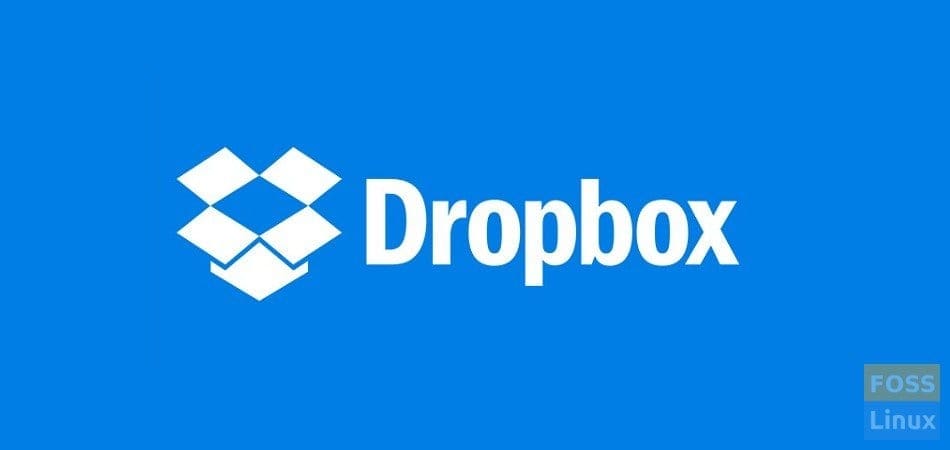 It's not efficient to use its web version for frequent users. With the desktop app, you can even set it to automatically start when you login to your PC so that you can instantly have it when needed. In this article I will show you how to install the free and open source 'Dropbox' on Antergos.
Install Dropbox app in Antergos
STEP 1: Launch 'Terminal' and login as root.
su
STEP 2: Enter the yaourt command:
sudo yaourt dropbox
STEP 3: Enter '1' and then 'Y' to install Dropbox cloud service.
1
Y
That's it. Dropbox will be installed. You can launch it from 'Applications'.
After launching the app, you need to input your dropbox login credentials. Click on 'Advanced settings' where you can manage the location of the Dropbox folder. Additionally, you can make a selective sync and select the directories you want to automatic sync.
By default settings, Dropbox is set to automatically run during startup, but if you wish to manage, you can do so in 'Dropbox Preferences'. You can set it by right-clicking on the tray icon and select 'Preferences'. You can change your language here.