Canonical has released the first Beta version of the upcoming Ubuntu 17.04 'Zesty Zapus'. As of now, it's only released in few flavors including Ubuntu GNOME, Ubuntu Studio, Ubuntu Kylin, Ubuntu MATE, Ubuntu Budgie, Kubuntu, Xubuntu, and Lubuntu.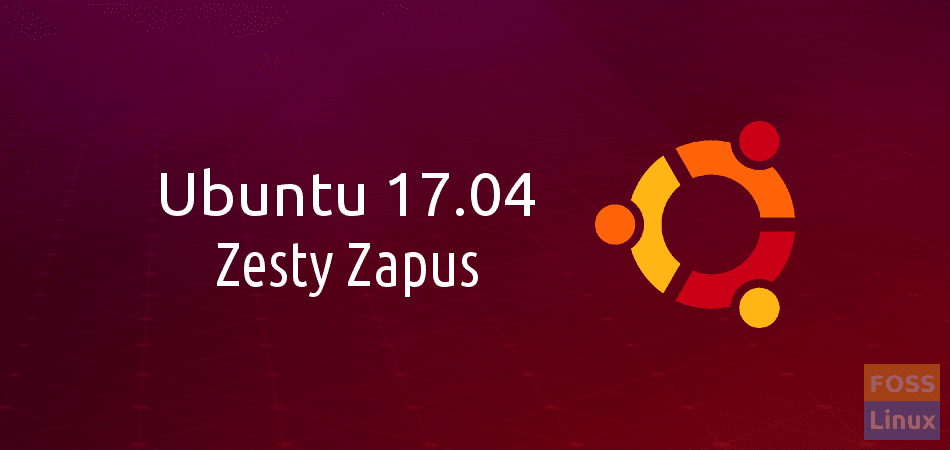 Ubuntu Budgie 17.04 Beta New Features
Latest budgie-welcome app with our browser ballot screen
AppIndicator support is now default
Terminix is the default terminal
Many new GNOME based applications are included by default compared to previous budgie-remix releases
17.04 Community Contest Winning Wallpapers
Zesty Zapus snapshot includes the v4.9 kernel
Download Ubuntu Budgie 17.04 beta 1
Ubuntu GNOME 17.04 Beta New Features
Features GNOME 3.24 Beta (3.23.90)
Night Light Feature (similar to RedShift) of GNOME 324 which can automatically reduce the blue light emitted by your computer screen at set time.
Week view in the Calendar app
Software app is updated to 3.22 and now supports Flatpak
Flatpak 0.8 is now installed by default
The tracker search indexing engine is now sandboxed
LibreOffice 5.3 is included
The Linux kernel has been updated to 4.9, but after installing Beta 2, you will be upgraded to 4.10.
Download Ubuntu GNOME 17.04 Beta 1
With these first Beta release, Canonical has proved that they are on-time to the scheduled release of Ubuntu 17.04 on 13 April. Final beta comes in expected to arrive on 23 March and the RC build on 9 April. For downloading installation of other 17.04 beta 1 flavors head-over to the official mailing list.