Fedora 28 Workstation development has begun and going ahead in a full swing. According to FESCo, Fedora 28 is expected to be released on May 1st, 2018, with the first public beta release on 27th March. Fedora is a community-supported Project sponsored by Red Hat Enterprise, which is a big name in the commercial segment of Linux.
Fedora comes in several official spins including KDE plasma, XFCE, LXQT, Cinnamon, LXDE, and SOAS desktop. GNOME is Fedora's default desktop environment.
Like several other distros, Fedora also has a six-month release schedule, typically offering new versions in May and November. Let's take a look at the Fedora 28 development and release date schedule.
Fedora 28 Release Schedule
| Key Milestone | Date |
| --- | --- |
| Software String Freeze | 2018-02-06 |
| Change Checkpoint | 2018-02-20 |
| Beta Freeze | 2018-03-06 |
| Beta Release | 2018-03-27 |
| Final Freeze | 2018-04-17 |
| Fedora 28 Final Release | 2018-05-01 |
Fedora 28 Workstation New Features
Since Fedora 28 is under development, this post will be updated as and when new features gets added to the development build. Therefore, I suggest you to bookmark this page and keep visiting often to check out what's new in Fedora 28.
1. Improved Laptop Battery Life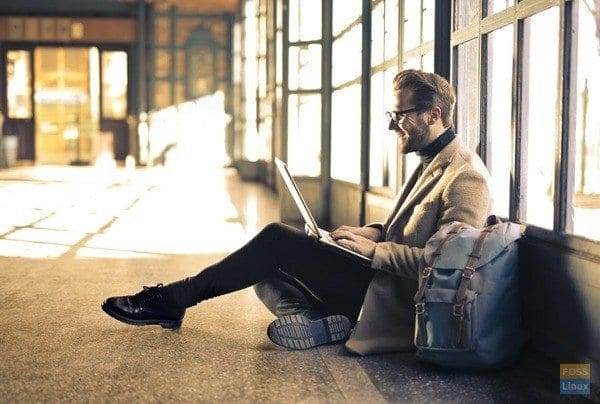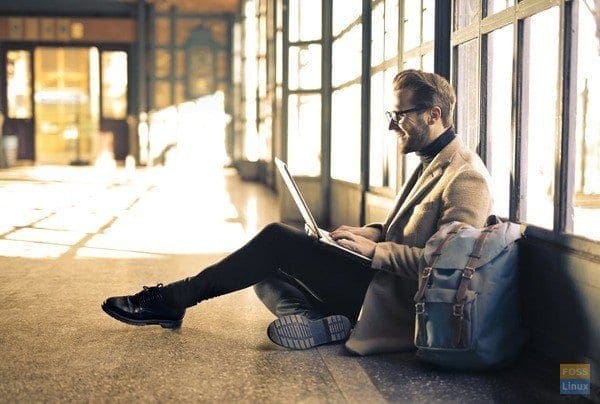 Fedora 27 and previous version users had to make manual tweaks or use third-party applications to improve battery life in case Fedora was installed on a laptop. Starting from Fedora 28, all those tweaks will be available by default.
To achieve the battery life saving goal, Fedora dev team will enable to following 3 hardware power-saving features by default:
A new SATA link-power management-policy will be used as default on all Intel mobile chipsets. This saves approx. 1.0 – 1.5 Watts of power on an idle laptop.
Enable Intel HDA codec power-saving by default with a 1 second timeout. This saves approx. 0.4 Watts of power on an idle laptop.
Enable USB auto suspend for USB Bluetooth receivers by default will save approx. 0.4 Watts of power on an idle laptop.
2. VirtualBox Guest Additions Integration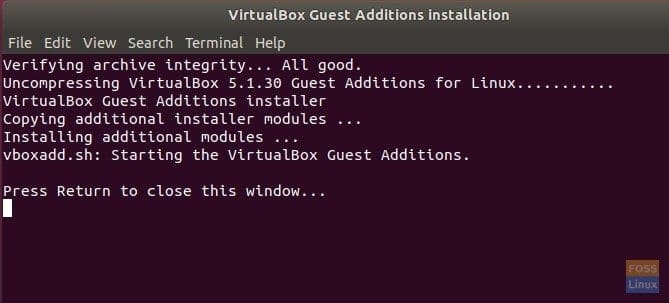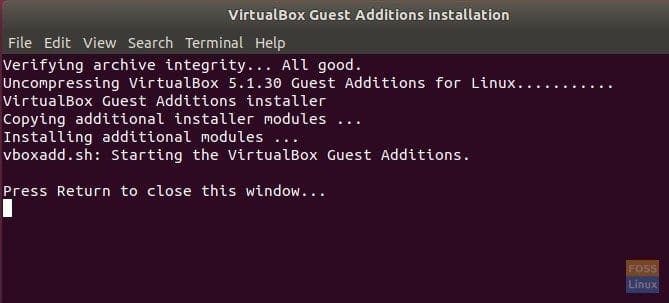 VirtualBox is a virtual machine program that is often used to test drive a Linux distribution. This free program runs of Linux, Windows, and MacOS. VirtualBox Guest Additions package further enhances the experience by installing much needed video, USB, and other drivers, which is every user's first step after setting up a OS in a VirtualBox.
To make life easier, Fedora 28 will come bundled with these VirtualBox specific guest-drivers and guest-tools. They plan to do it by adding the tools package to the Fedora kernel. So, the end result for a user is one less work to do after setting up VirtualBox!
3. GNOME 3.28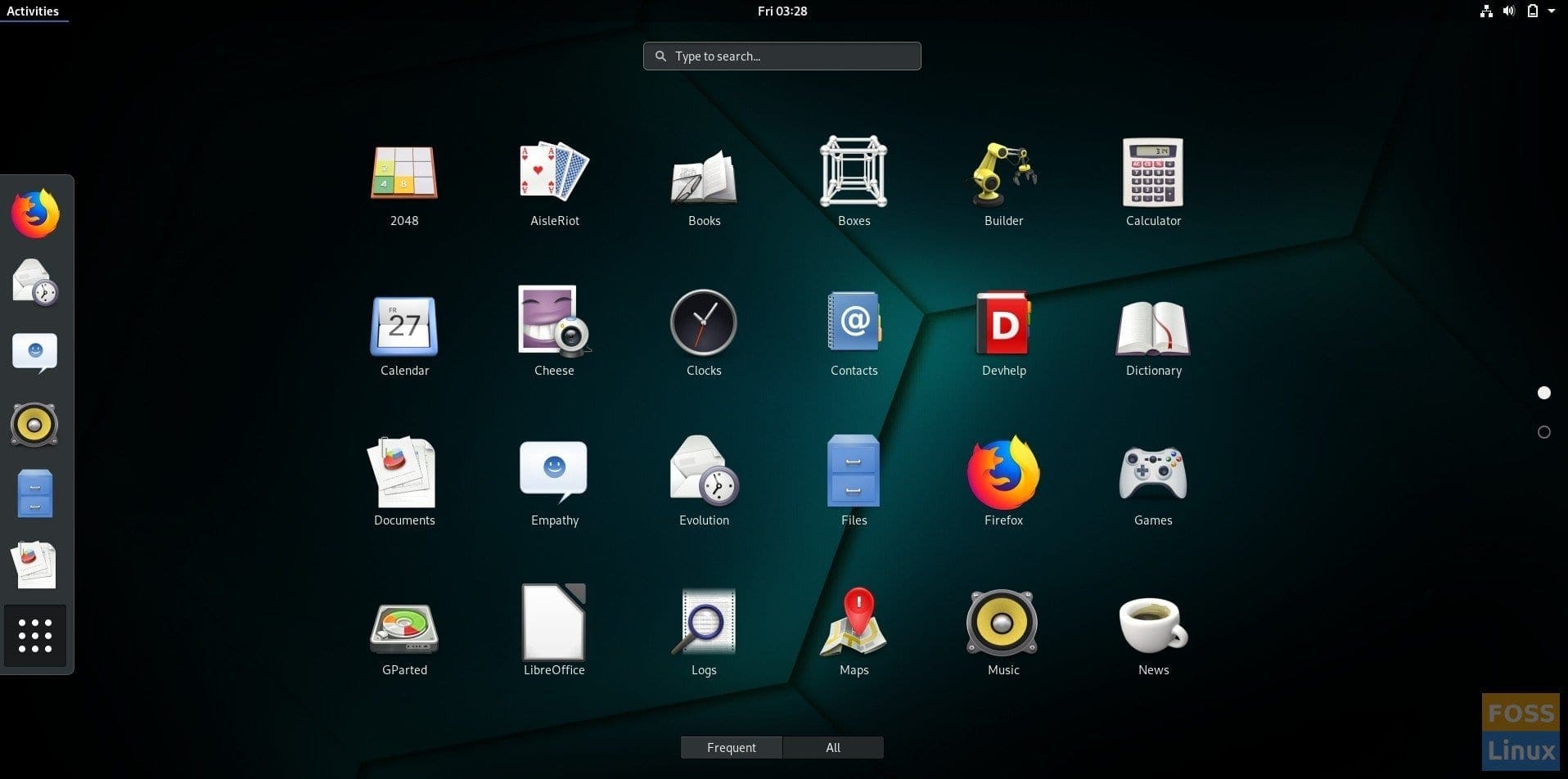 Fedora 28 will ship with GNOME 3.28 desktop environment, which brings in the capability to favorite files, folders, and contacts for easier organization and access. You may want to see our in-depth article on what's new in GNOME 3.28.
4. Kubernetes 1.9
Fedora 28 Atomic Host Beta will come packaged with Kubernetes 1.9, which brings along a host of new innovative features for organizing container-native workloads.
That's the important additions as of today. We will keep looking at the development and update this post with new features as and when they get added.