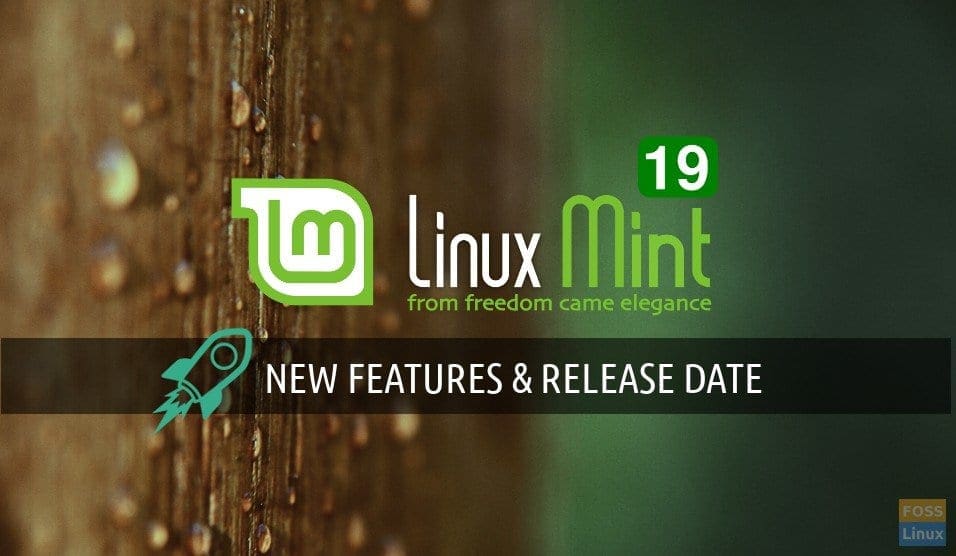 Linux Mint 18.3 codenamed 'Sylvia' was a major update to the most downloaded Linux distribution according to distrowatch. The development of next version has began and is in full throttle. Dubbed as "Tara", Mint team's plan is to release it around May-June 2018.
Linux Mint 19.x series will receive a Long Term Support (LTS), so typically, it will follow point release cycle of 5 years update until 2023.
Linux Mint 19 codenamed "Tara"
Mint team code names the build with female names in alphabetical order.  For example, Linux Mint 18 was codenamed "Sarah", 18.1 was "Serena", 18.2 was "Sonya", and the latest version 18.3 is named "Sylvia".
"Tara" was chosen by the team for being popular name in the Mint's home country, Ireland.
Linux Mint 19 "Tara" New Features
Since Tara is still in development, this article will be updated as and when new features gets added. For now, here are confirmed new features:
1. Ubuntu 18.04 LTS Base
There is no surprise here. Linux Mint is derived from Ubuntu. Therefore, it follows Ubuntu footpath and a new version is launched couple of months after Ubuntu is released. Ubuntu 18.04 is in development for April '18 launch, so Tara's base is Ubuntu 18.04.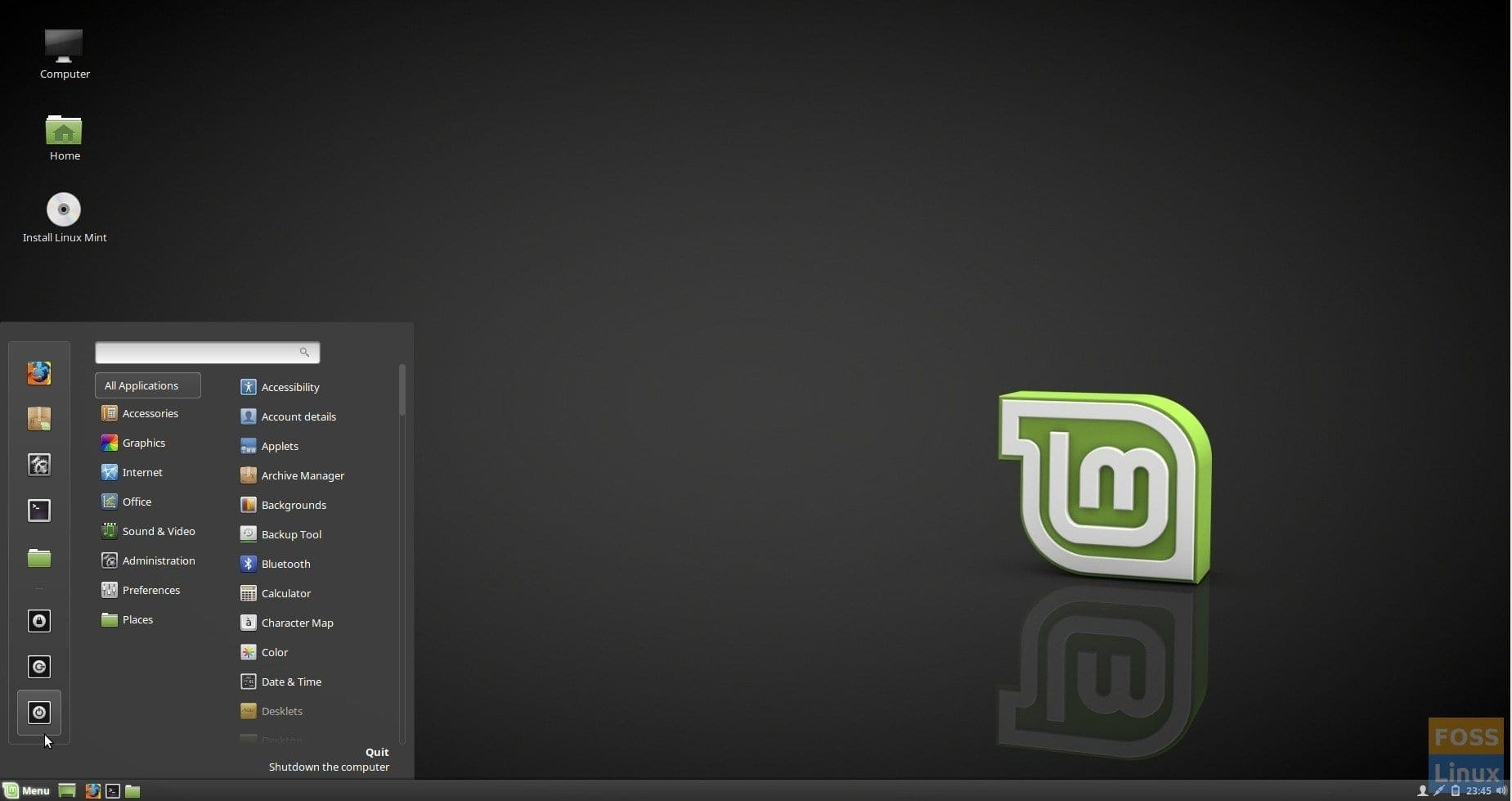 2. GTK+ 3.22
Linux Mint 19.x will use GTK+ 3.22. GTK+ is a toolkit for creating graphical user interfaces, and 3.22 is a major release for GTK3 offering several performance improvements and backend features addition for creating the GUI widgets.
3. Cinnamon, MATE, and Xfce Editions – No KDE
Since around 10 years back when Linux Mint originated, KDE edition was always included along with MATE and their most popular Cinnamon edition. Mint team has decided to kill KDE edition of Linux Mint starting from Tara. I think this decision makes sense as there is Kubuntu for the KDE Plasma lovers! Mint team can instead focus their energy on the most valuable editions, Cinnamon and Xcfe. Personally, I think Xfce is something to watch out for in the future. It is growing rapidly popular for its super light-weight performance.
4. HiDPI Support
Linux distributions are widely known to be less 'sharp' in appearance than the Windows and Mac OS counterpart, but I think this is soon going to be an issue of past. We see increasing use of HiDPI these days. Upcoming elementary OS 5.0 Juno will also feature HiDPI is some apps. So overall, you will no longer see those blurry Mint welcome icons and the cinnamon startup apps icons beginning with Tara!
5. Mint Welcome Screen UI Changes
The famous Mint welcome screen will see some UI changes including addition of new useful links for user guide, codecs, popular settings, popular apps etc..
6. Desktop Search
The desktop search will yield results from local files, web engines, recent apps, dictionary, and translations.
7. Mint Update Tool
Tara will get improvements in the Mint update tool. Mainly, the team is focusing on safeguarding against accidental package removals. For example, not allow users perform updates which would remove sensitive packages. It will also throw a notice to reboot the computer when needed.
8. Faster Boot (For Cinnamon edition only)
Cinnamon will slightly boot faster in Linux Mint 19.x onward. Apparently, the team has identified a delay execution of a system process until the desktop environment is fully loaded. This issue will be fixed.
9. File Manager (Nemo updates)
Nemo will have additional new capabilities including ability to skip GVFS when possible. Full-text search and asynchronous search will be possible. Apart from that, there will be several performance improvements and UI changes. Team is trying to fix those blurry video thumbnails too in this version.
That's it for now. As mentioned, stay tuned with us for complete updates on the Linux Mint 19 development.