A day ago Canonical announced that the future editions of Ubuntu installer will speed up installation by 10% using the Zstd Facebook compression algorithm. If you have been following us, you could have seen learnt about the new features landing in upcoming elementary OS 5.0 Juno. Daniel Foré, founder at elementary OS has announced that the team is working with System76 to develop a all-new installer for elementary OS and Pop!_OS.
elementary OS is derived from Ubuntu, so understandably, it ships with Ubuntu's Ubiquity installer. But, elementary team believes that installer can be much simplified and made user-friendly. By looking at the installer screenshots which will follow soon below, I can  imagine the dev team's vision of how to make a intuitive user interface. Clearly, they don't want a newbie trying to install Linux first time feel intense as if like launching a spaceship or something.
The dev team at elementary and System76 split the new installer work into front-end and back-end activities respectively, and the end product is called distinst. This new installer will be applied on future editions of elementary OS and Pop!_OS. Distinst will be a very simple, open source, purpose-made installer that just works to get an OS onto a drive as quickly and simply as possible.
Here are some cool screenshots of the future elementary OS front end UI installer.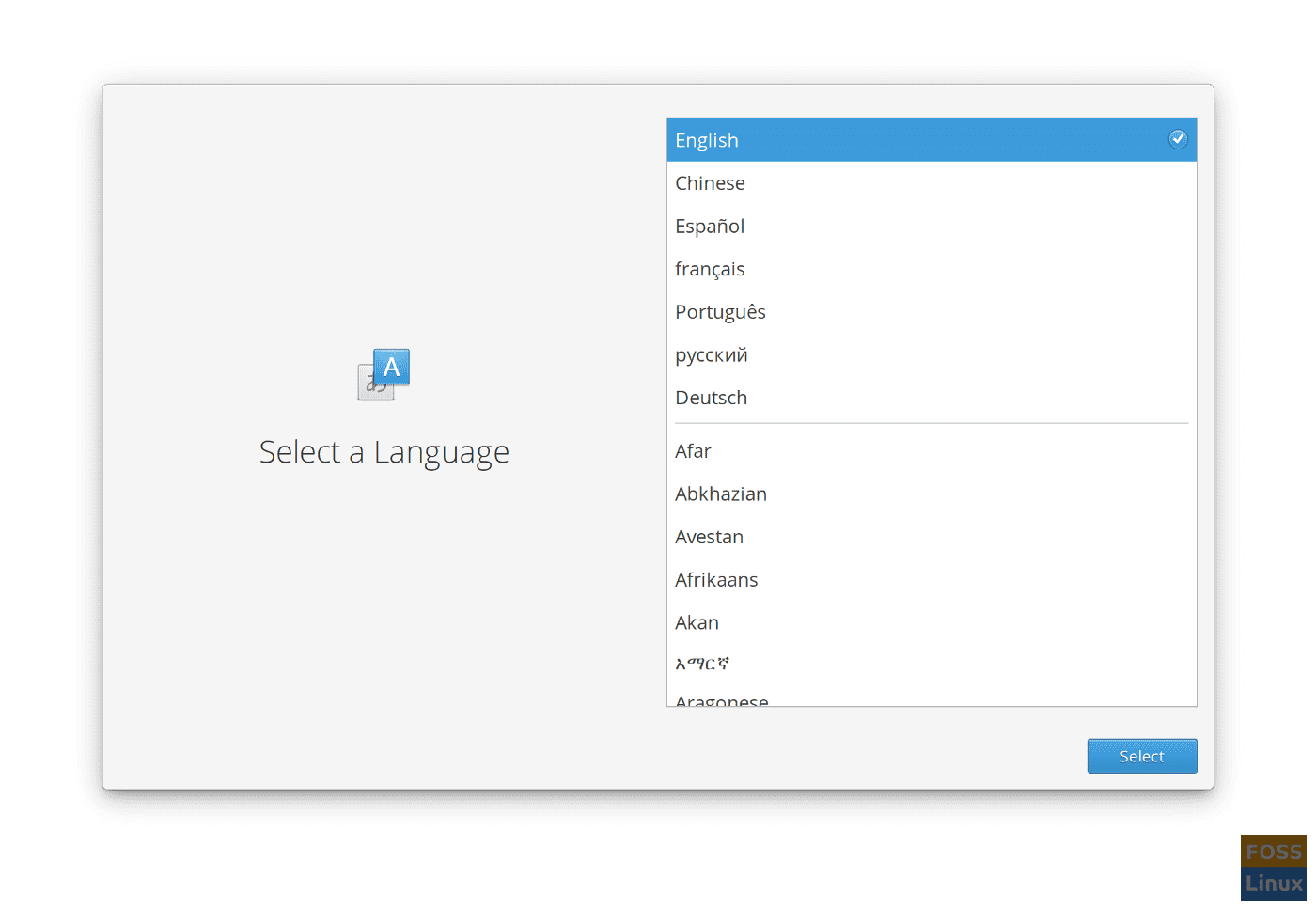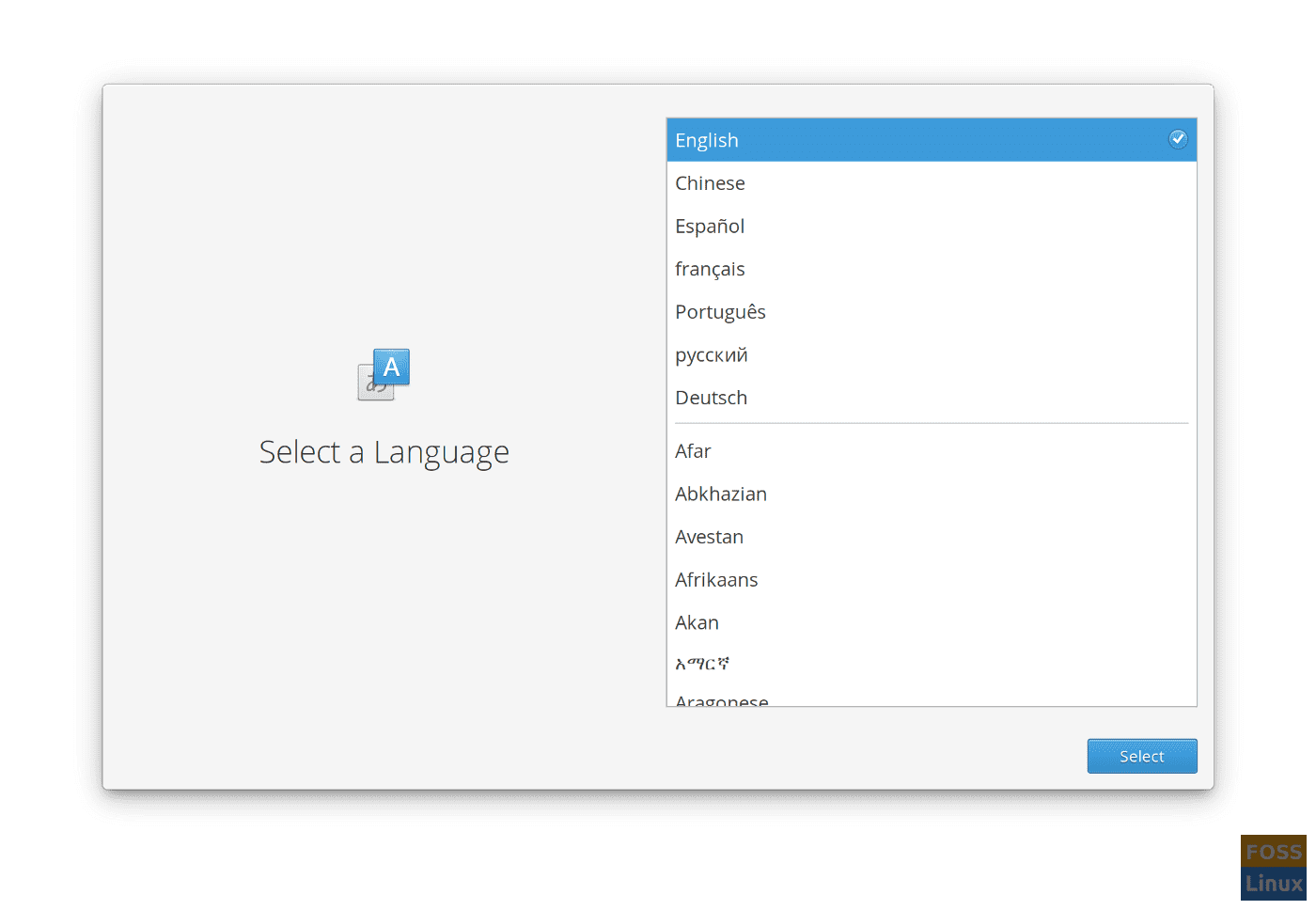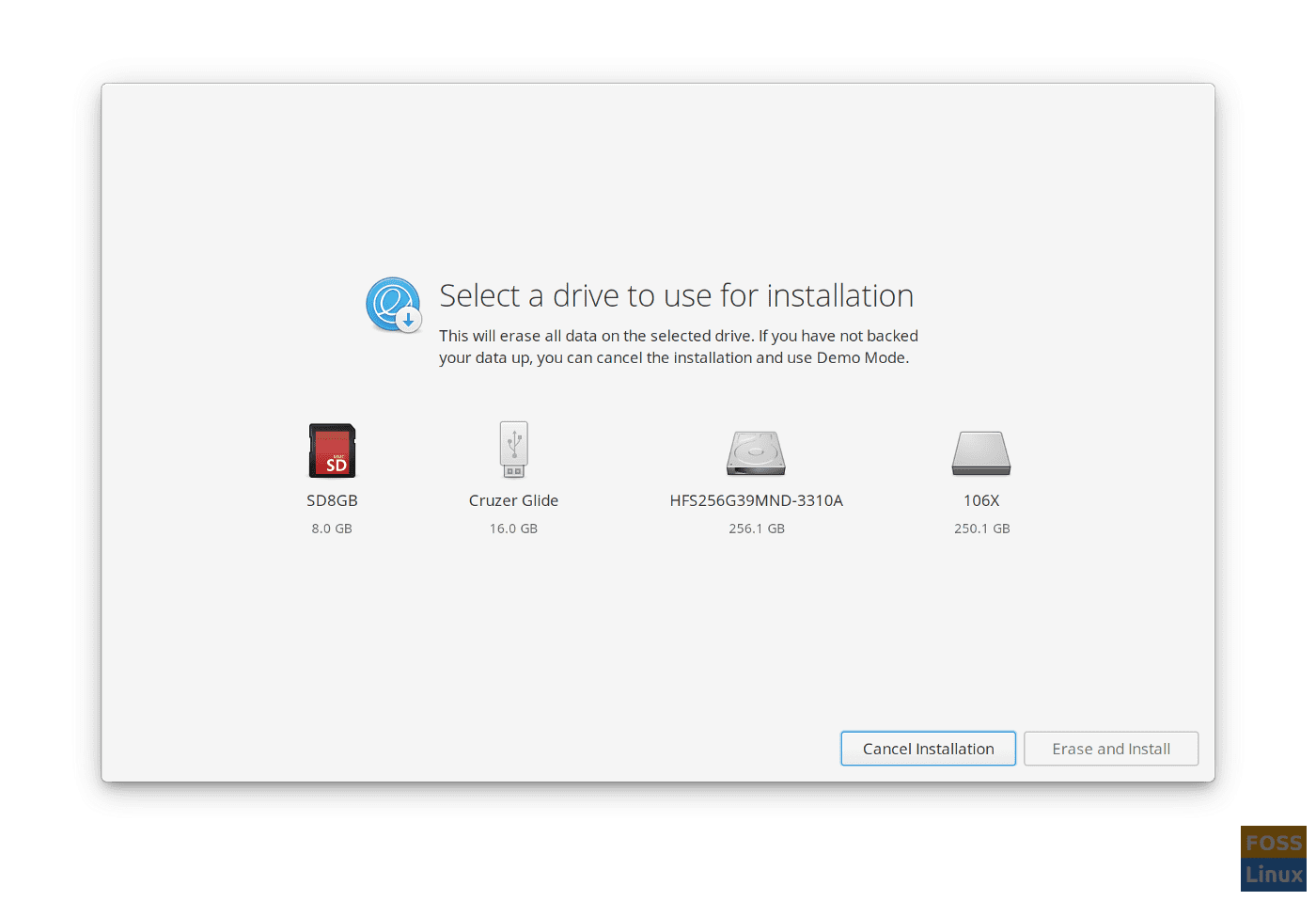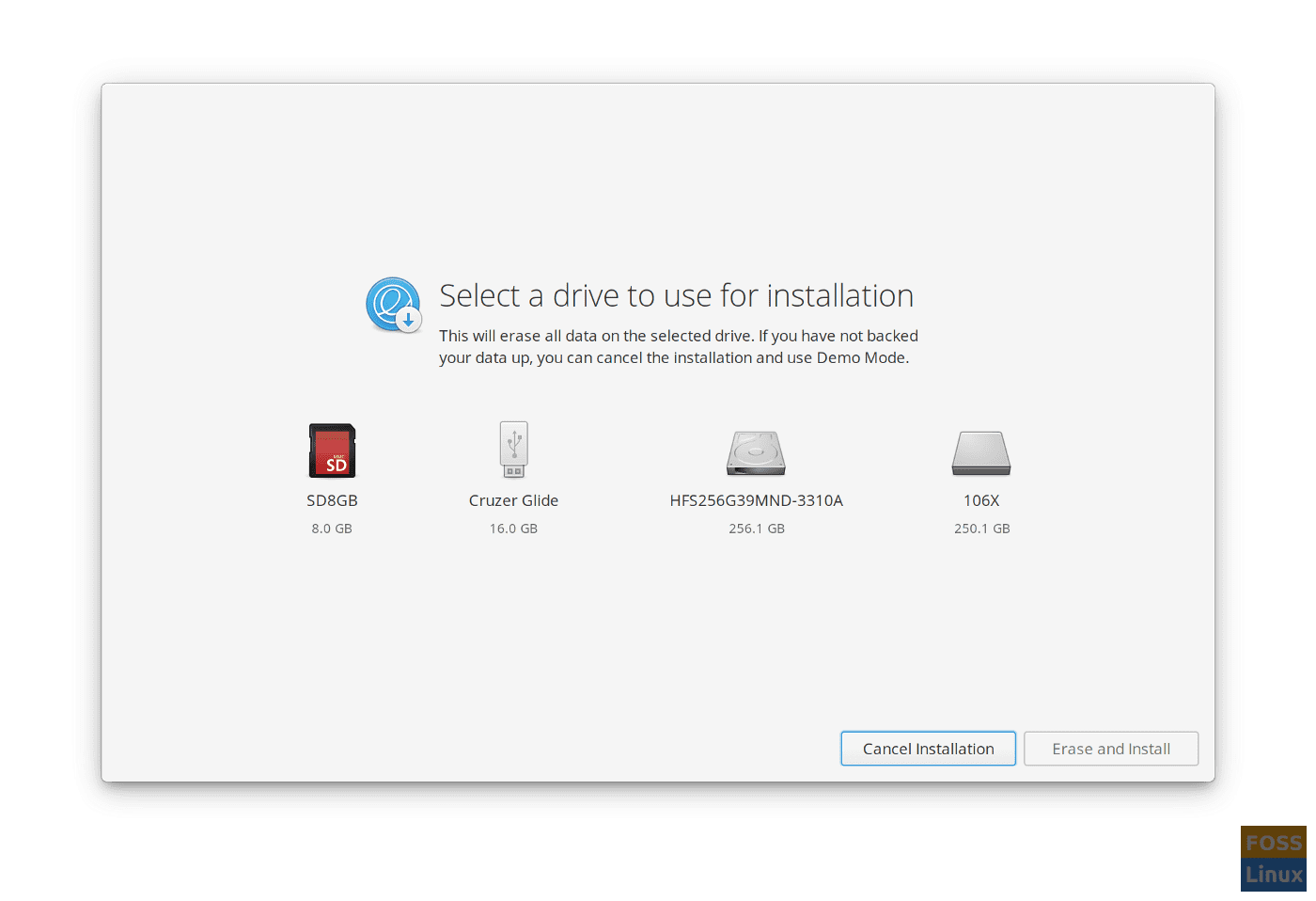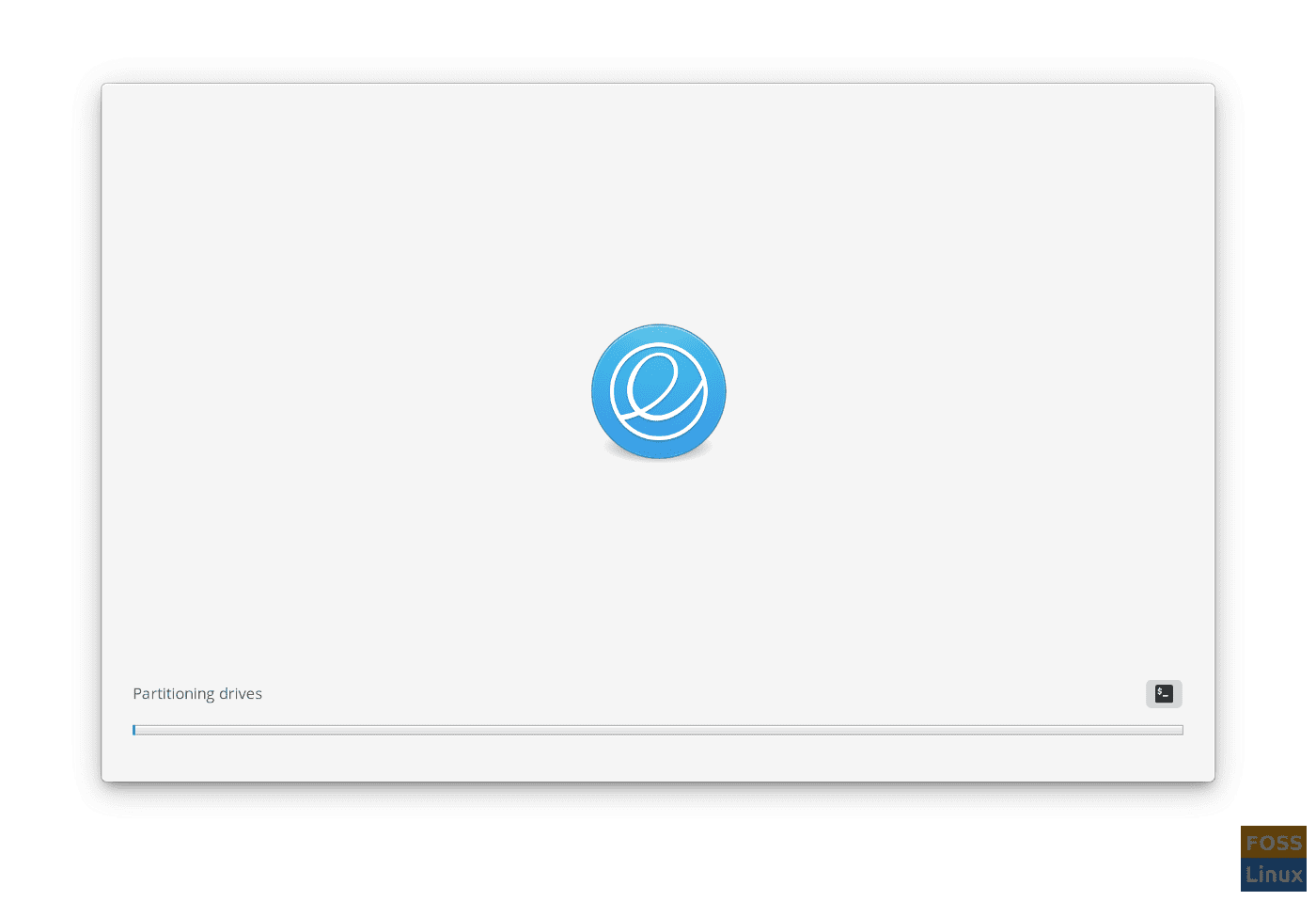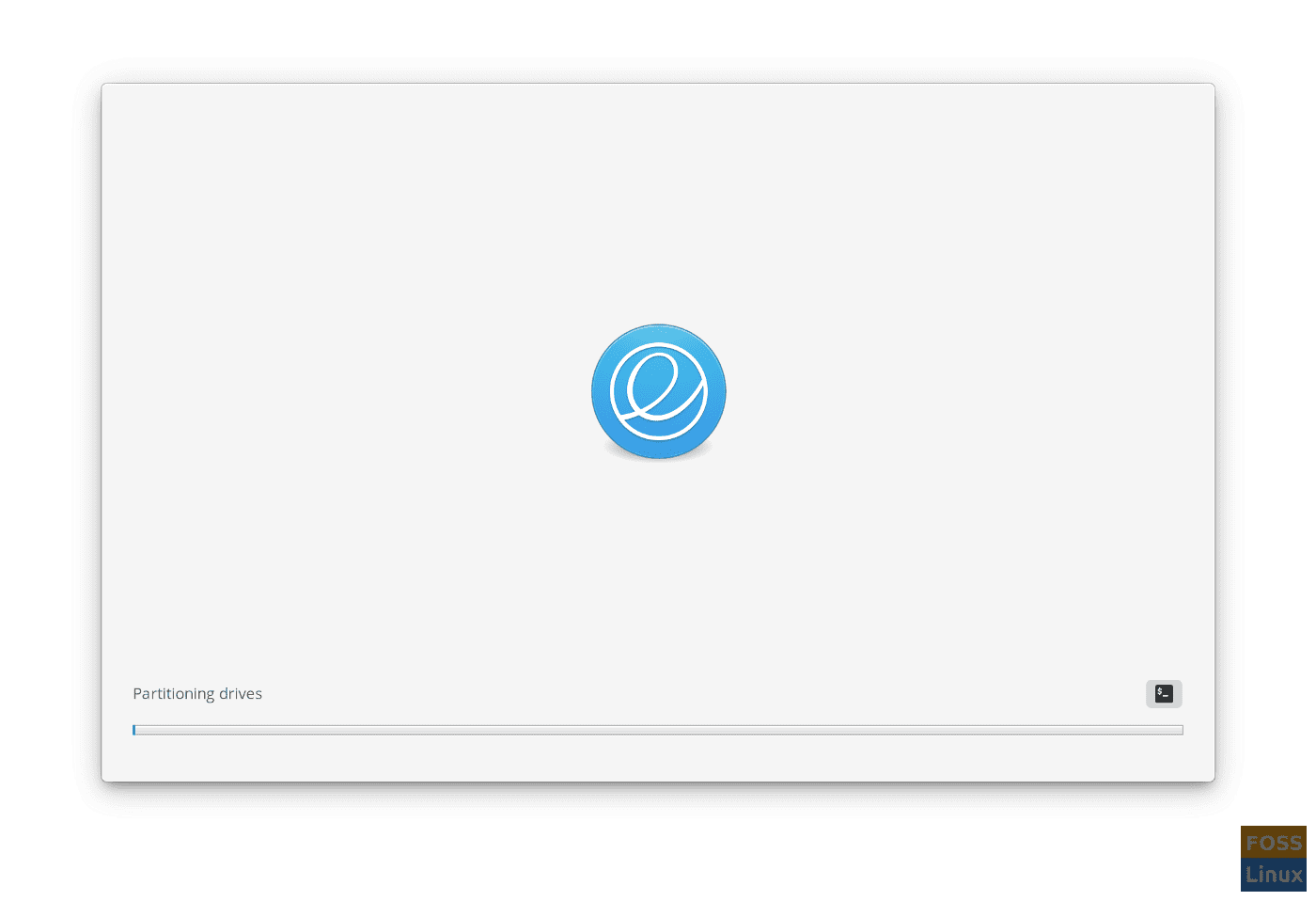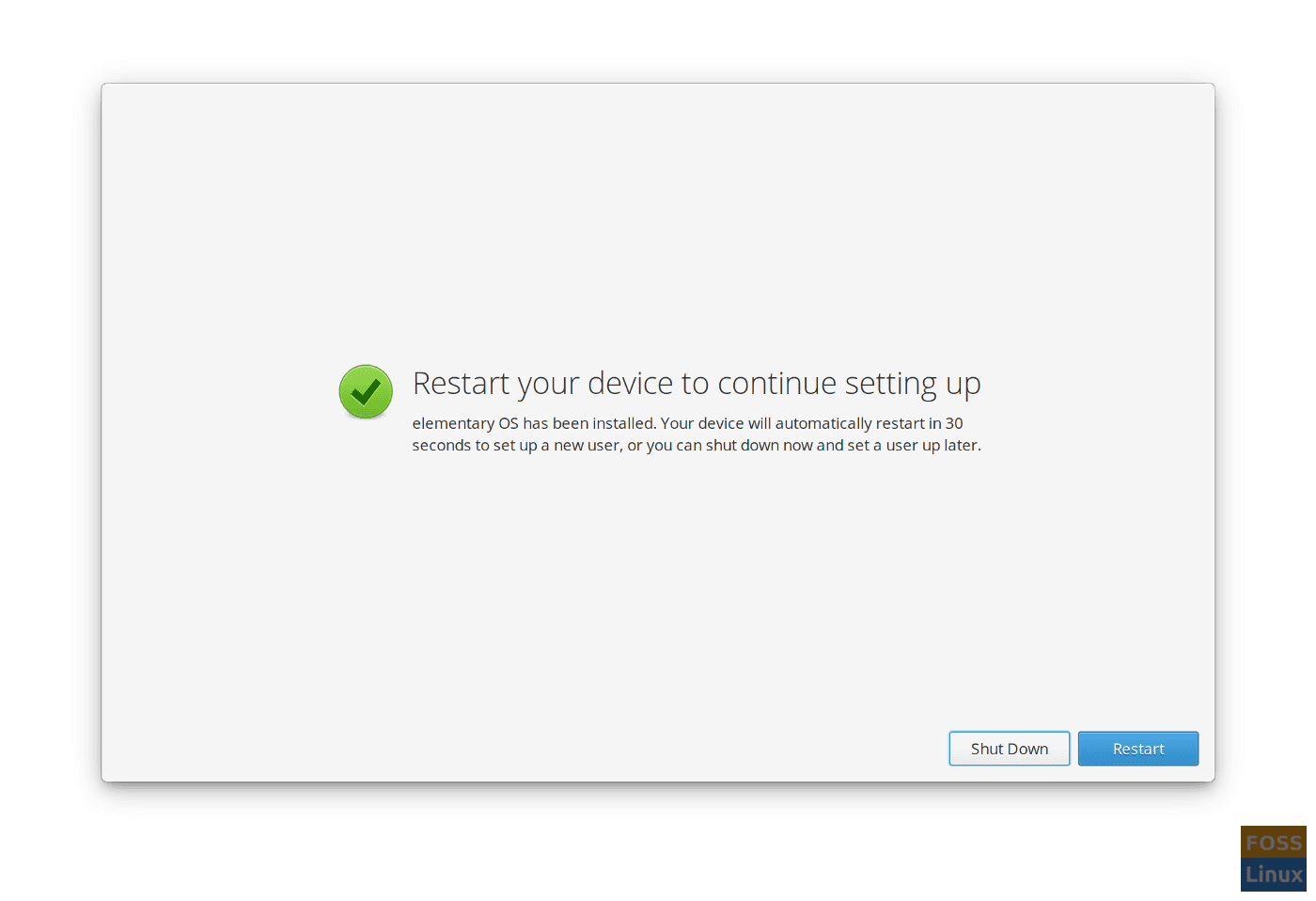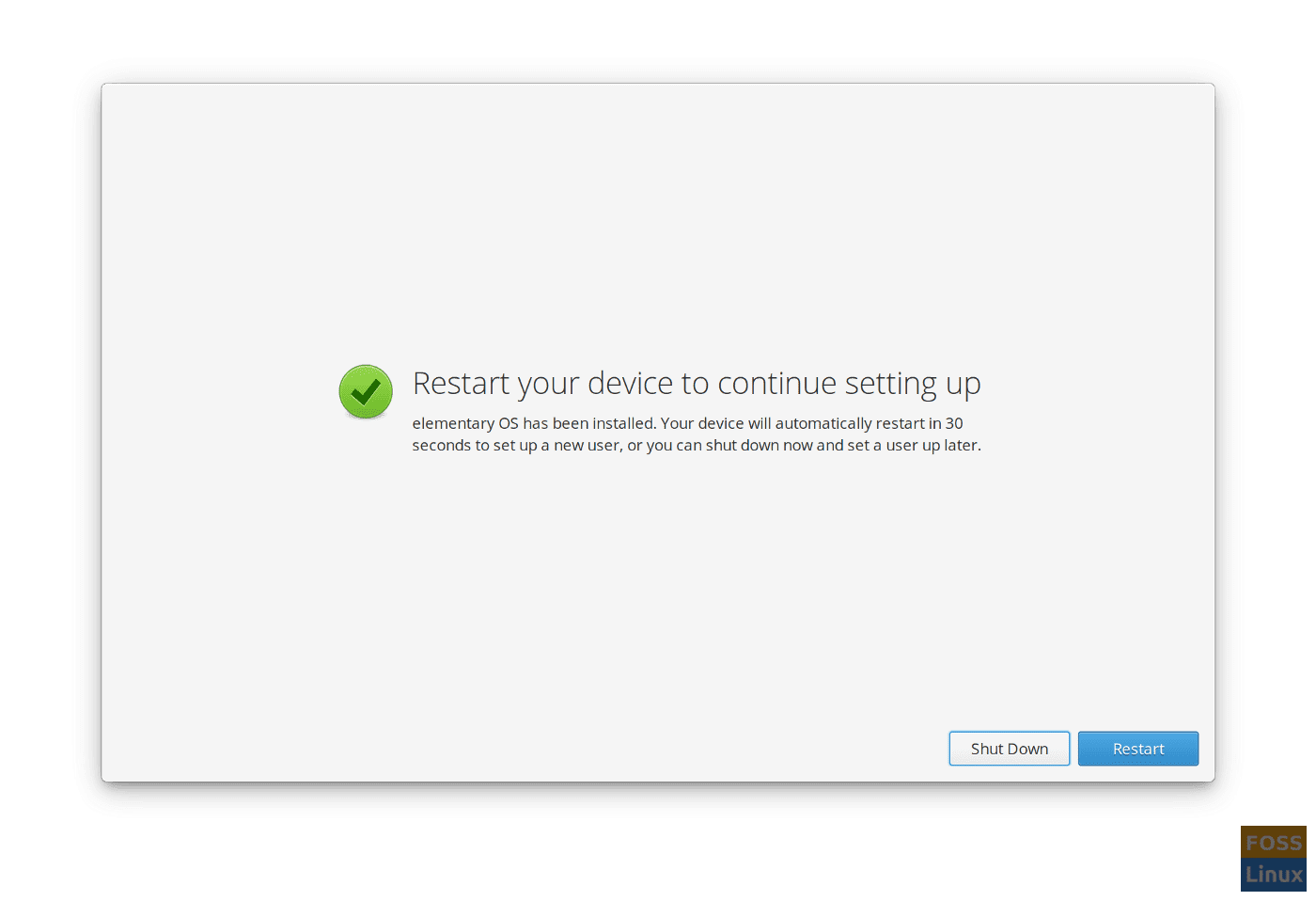 The interesting feature I notice from the above is the inclusion of SD card as the installation drive – this is neat!
When will the new installer ship in elementary OS?
While System76 is targeting to include the new installer as part of the Pop!_OS 18.04 release in April, elementary team's plan is to ship it in Juno, but as per their "When It's Ready™"policy, we should wait and see if this exciting installer will be able to make a landfall in Juno. Stay tuned for progress updates FOSSLinux.com.
What do you think of the new installer? Do you like it or have any suggestions for the dev team? We will make sure your comments will be channeled to the elementary OS team.