The Linux Mint 19 "Tara" is now available to download. The official release is scheduled later this week. Hence, you won't find an official announcement yet from the team. Typically, the Mint team uploads the ISO images to their servers a couple of days before the slated release, and so there you go, you can try the shiny new version right away!
Linux Mint 19 ISO images are available to download as Cinnamon, Xfce, and MATE editions for both 64-bit and 32-bit architectures. No, I didn't vomit the KDE edition. Linux Mint team has discontinued the KDE environment starting from Tara.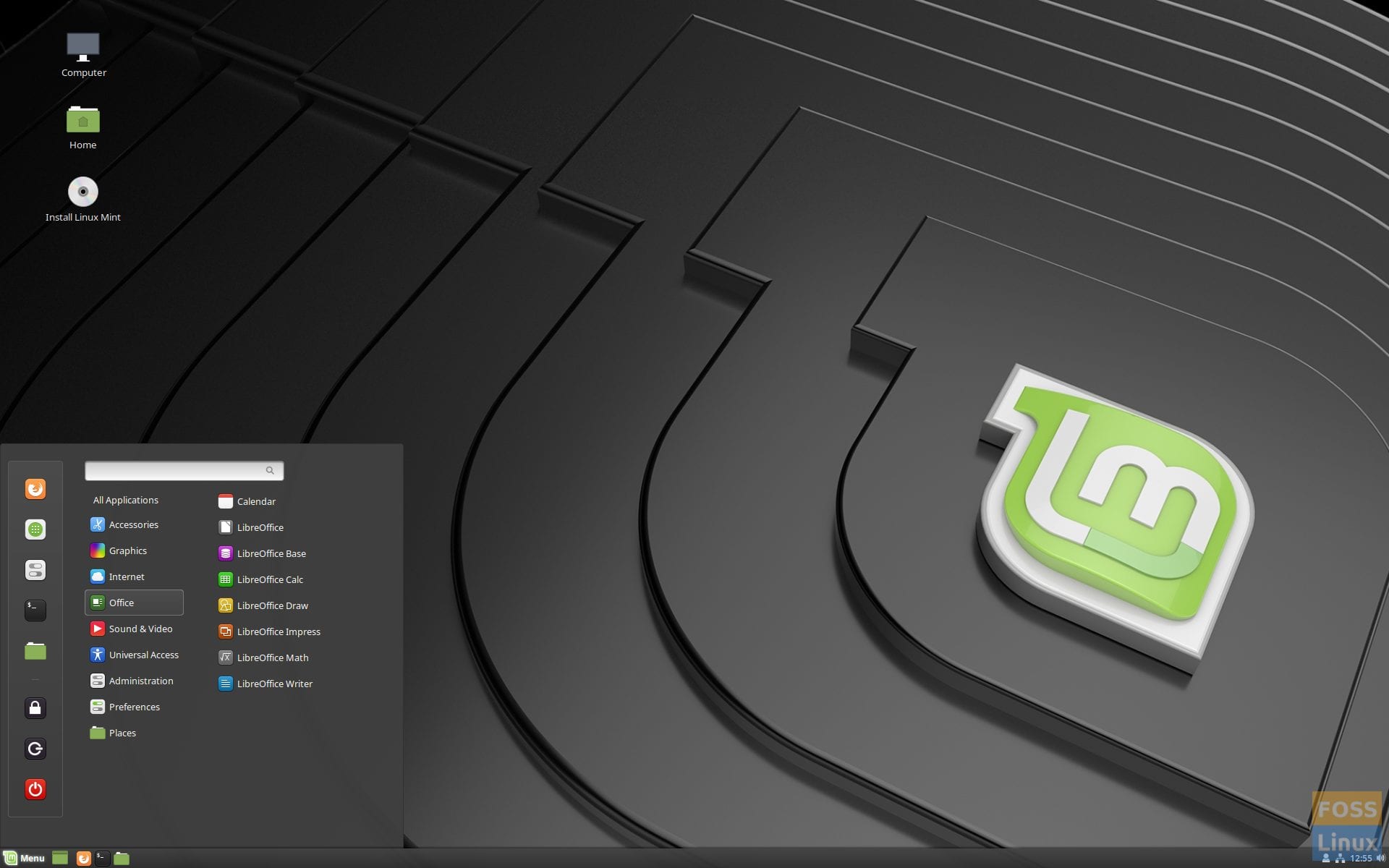 Linux Mint 19 ships with Ubuntu 18.04 LTS as the base. It also uses GTK+ 3.22 toolkit for creating graphical user interfaces. 3.22 itself is a significant release for GTK3, offering several performance improvements and backend features addition for creating the GUI widgets.
In Linux Mint 19, Timeshift is now the center of Linux Mint's update strategy and communication. If something breaks your computer, you can quickly go back to the previous snapshot.
HiDPI support is added to this release, which will put an end to those blurry Mint welcome icons and the cinnamon startup apps icons.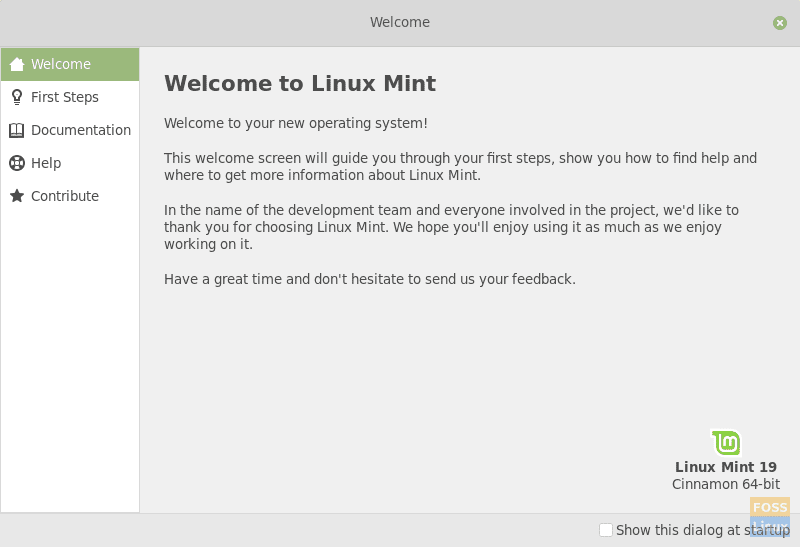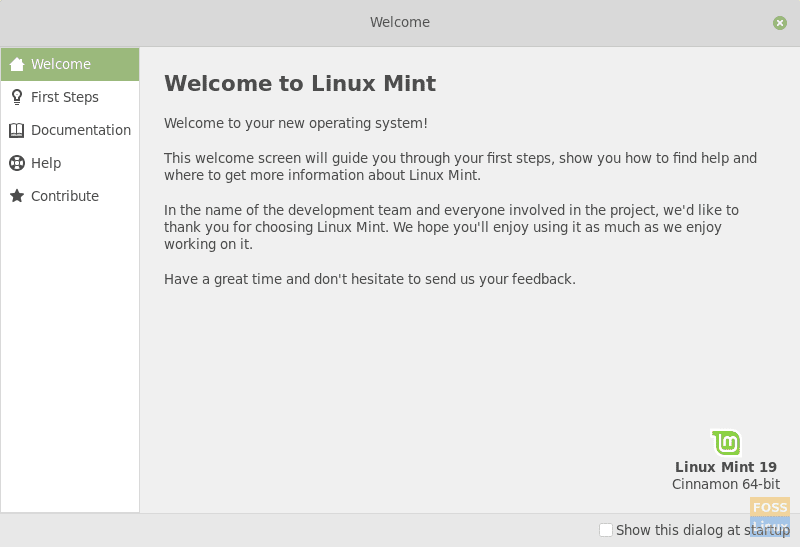 Cinnamon edition will boot slightly faster in the new version. The team has identified a delay execution of a system process until the desktop environment is fully loaded. This issue is fixed, hence improvement in the speed.
The mint update tool has been revamped with some updates to the UI. Users are no longer allowed to perform upgrades that would remove sensitive packages, which was possible in the older versions, causing accidental critical packages removal. It will also show a notice to reboot the computer when needed.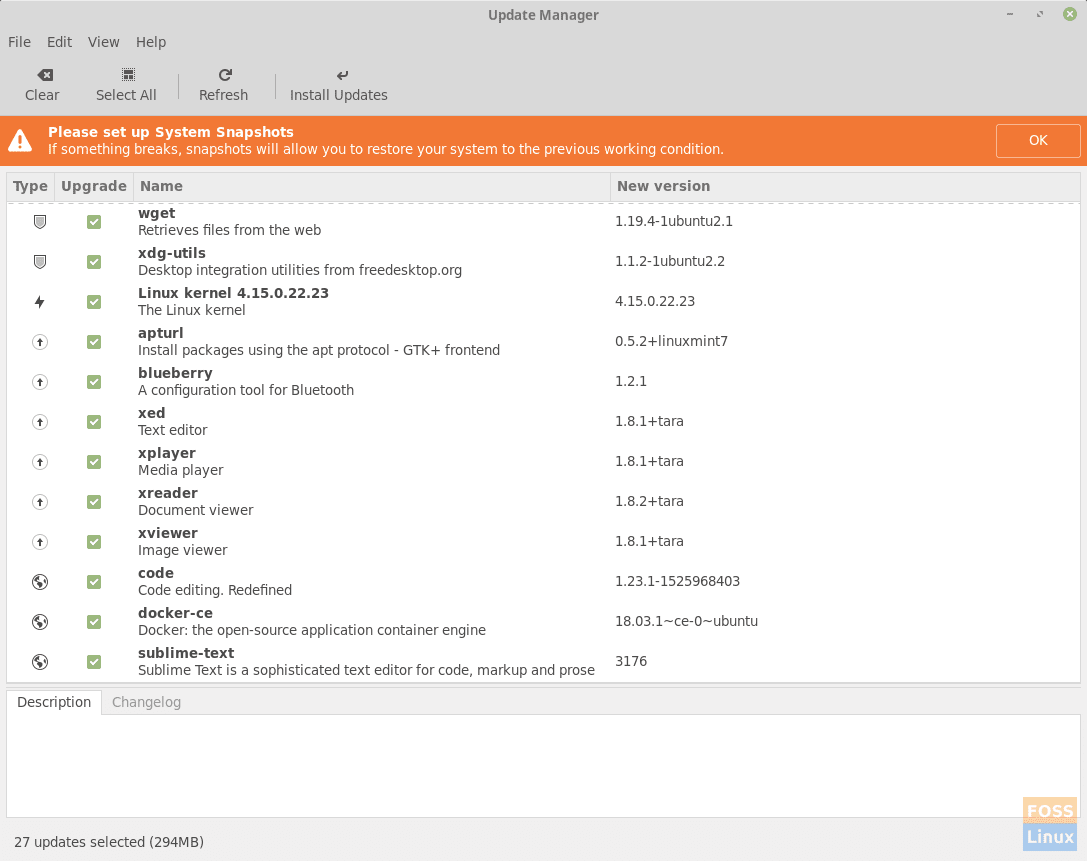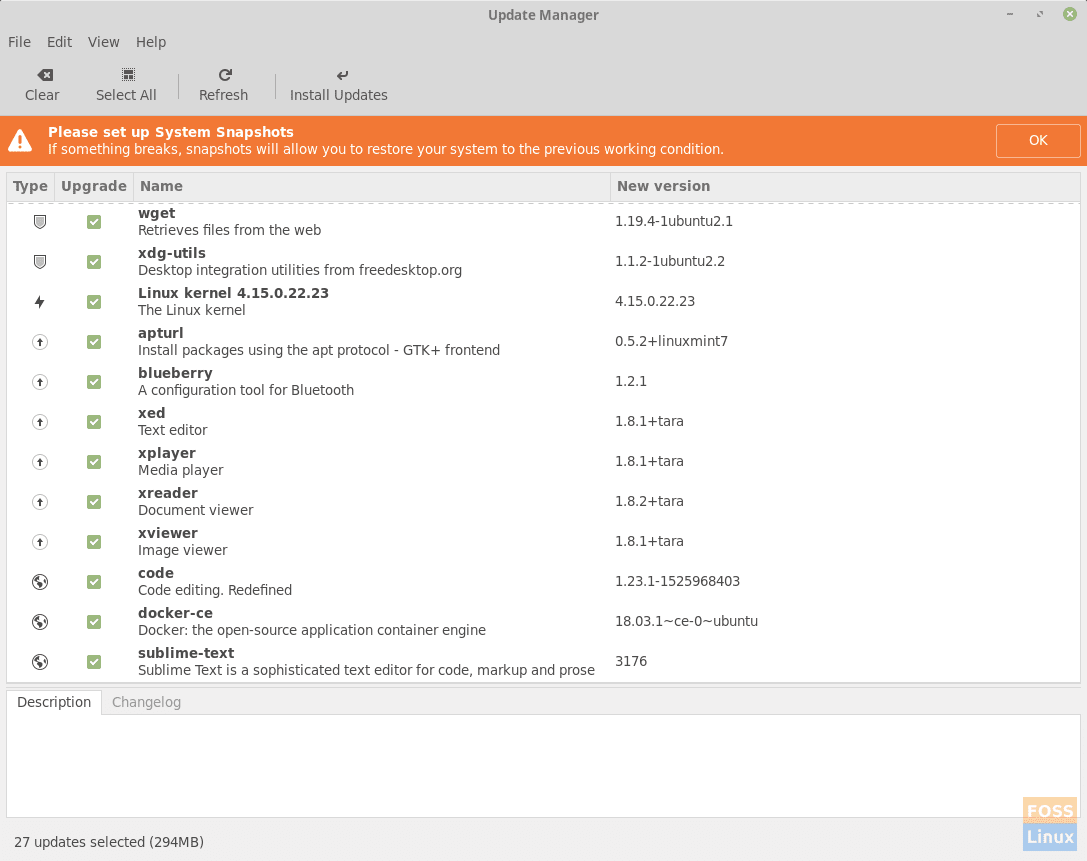 There are several other enhancements in Linux Mint 19. Check out our detailed article on What's new in Linux Mint 19 "Tara."
If you are ready to kick start "Tara," go ahead and grab the ISO from links below: