The next Ubuntu codenamed Zesty Zapus will support Driverless printing and AirPrint. That's a great piece of news and a much needed feature for long waiting Linux users. Every Linux user knows how tough it is get a network Printer working. I remember facing tough time getting my Dell C1760nw color laser printer to work with elementary OS Loki. Finally, I got it working with Linux Mint 18.1 and you can see my detail post on how I made it to work.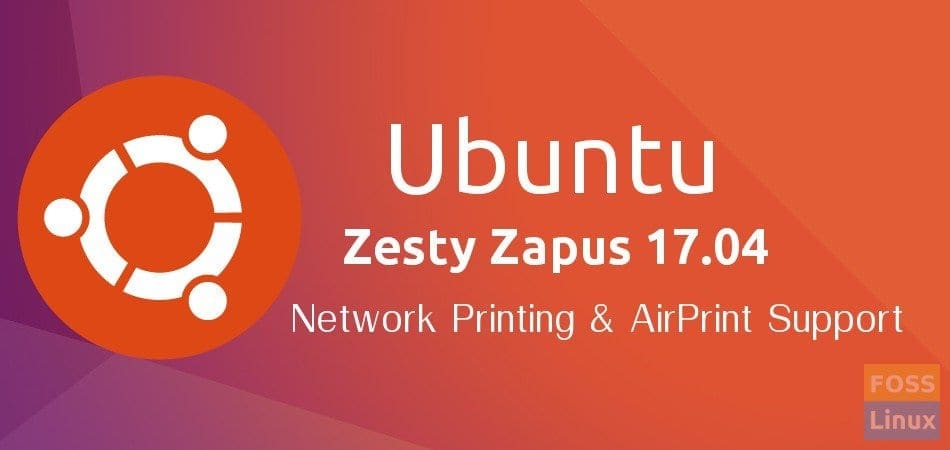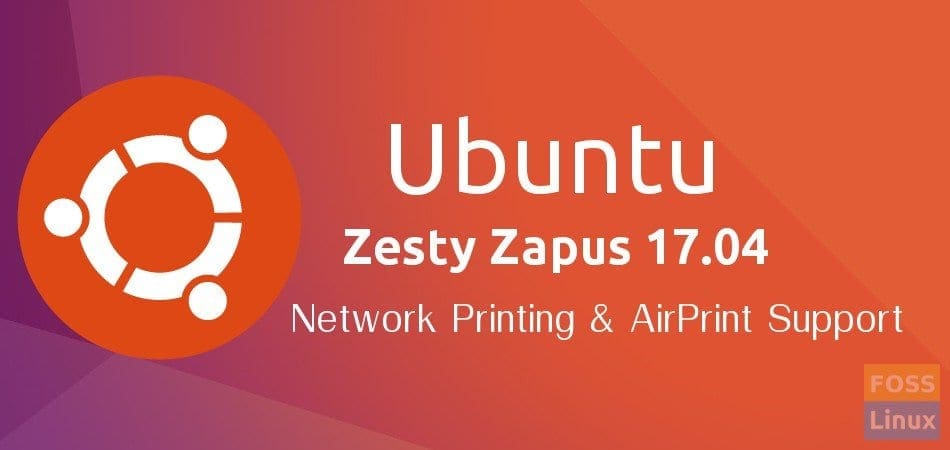 A developer thread informed that this feature is added in the daily development build and is in testing phase. Testers are advised to connect the network printer to Wi-Fi network and update to the latest build so that they get the newest CUPS and cups-filters packages. The process of testing this is simple. The printer need to connect to Wi-Fi network and this can be done without a PC. You can use the WPS button on the router and connect the printer directly to the network.
Next you need to edit the cups-browsed.conf file located at /ect/cups/cups-browsed.conf to have a line added:
CreateIPPPrinterQueues All
and restart cups-browsed:
sudo systemctl stop cups-browsed
sudo systemctl start cups-browsed
Then you can fire a print and try it out. I'm in process of trying it out with the Dell C1760nw Color Laser Printer I have. Unfortunately, developer build download servers are the not the fastest around and seems like it should another 4 hours or so for the download to complete. If you already have the Zesty developer build, and also have a printer, go ahead and fire out a print! Ubuntu 17.04 Zesty Zapus is expected to release in April 2017.
[
Ubuntu 17.04 Zesty Daily Build Download
] [
Ubuntu Dev Board
]