Solus team today revealed a new menu called 'Brisk Menu' only for the Solus MATE edition. The project is in development stage and the first stable version is expected to get bundled with the next version of MATE. The menu looks a lot similar to Linux Mint's Serena menu considering the new features Brisk Menu will be having like quick launching of applications, pinning favorite items inside the menu as well as access to session controls (such as logout, suspend, hibernate) and the system's Control Center.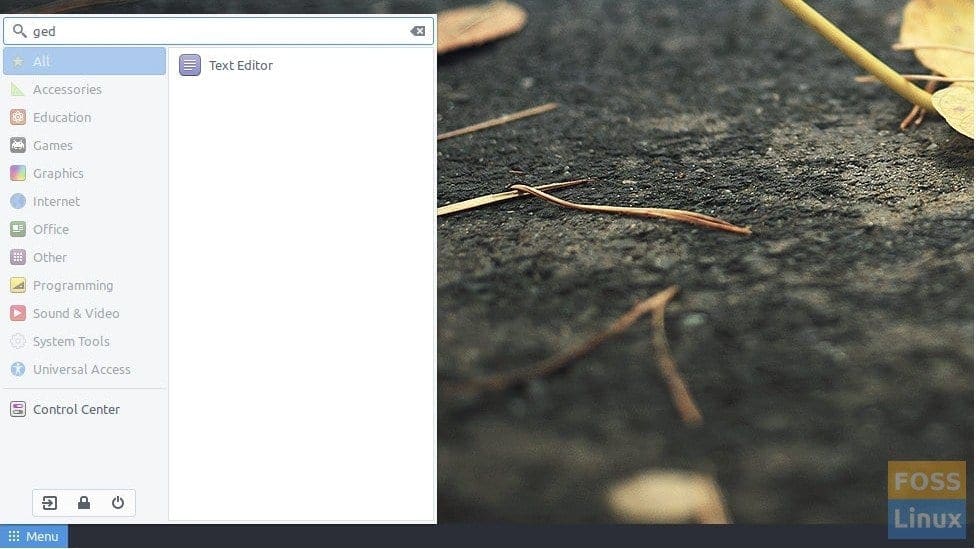 Brisk menu will also work with a Super key just like Linux Mint's super key which is 'Windows' button. Seems like this is a good path forward for the Solus MATE, especially when the current menu layout is not an optimized one. The apps and settings are all over the panel in 5 different places including Menu, Applications, Places, and System.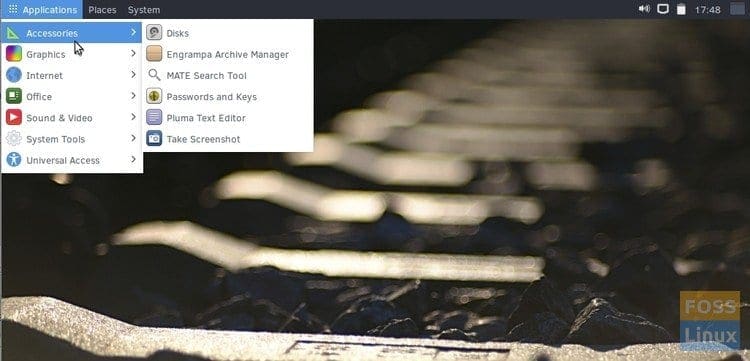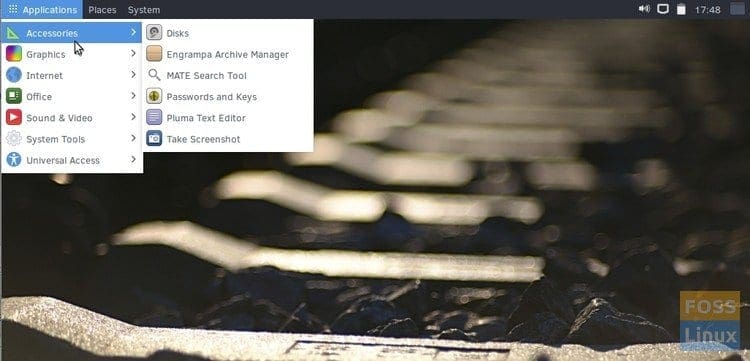 With the Brisk menu, all these will be under one roof and highly customizable.
So that's it for now, you can expect to see Brisk Menu featured in the upcoming Solus MATE Edition's ISO snapshot, and all you can have now is the tarballs for the release via their GitHub page.