Soon hitting the American, Canadian and European markets is the new Dell XPS 13 Developer Edition that comes with a powerful processor and the Ubuntu OS.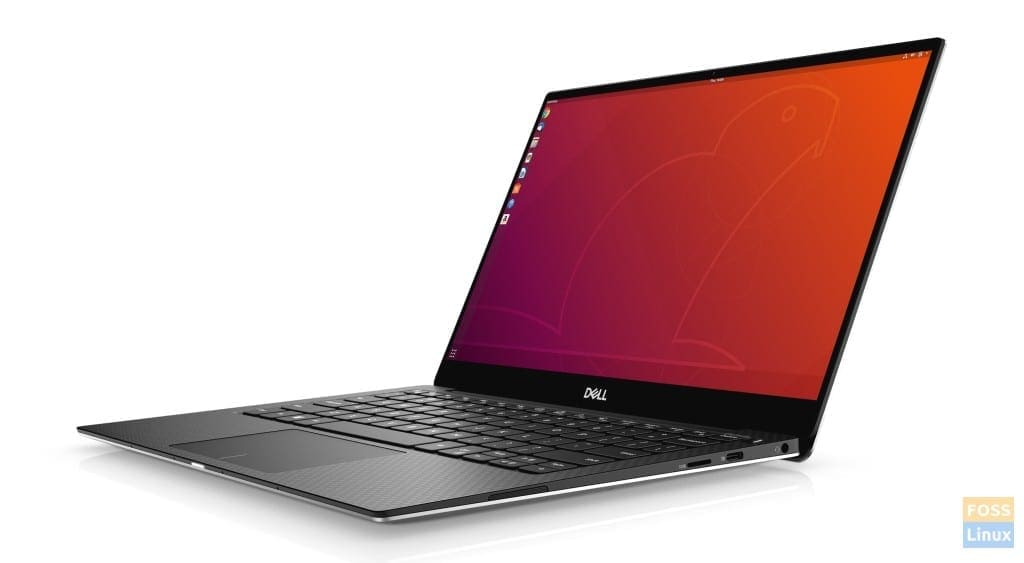 XPS 13 7390 is quite a powerful machine for developers as it brings to the table Intel's 10th Gen Core™ U series processors and a Linux-based operating system in Ubuntu 18.04.
On the 5th of September, these machines will be made available in the American and European markets with the 10th Generation Intel® Core™ i5-10210U processor (quadcore). Canadian fans will have to wait for a couple of weeks for their availability. Besides, customers will also find the 10th Generation Intel® Core™ i7-10710U processor (hexacore) variant of these systems starting from October.
Apart from the processor and OS, these laptops will also offer up to 16GB LPDDR3 memory at 2133MHz, Killer™ AX1650 (2×2) built on Intel WiFi 6 Chipset + Bluetooth 5.0, and two Thunderbolt™ three ports. Plus, they'll have a 13″ InfinityEdge display that supports both full-HD and ultra-HD resolutions.
For those interested in this product, it will be available in the 'For Home' and 'For Work' sections of the official Dell website in European countries, including England, Germany, Spain, and Sweden (the complete list can be found at the original news source). With that being said, individuals hailing from America or Canada will find these laptops in the 'For Work' section only.
It is also worth mentioning that Dell will not discontinue its January release, namely Dell XPS 13 developer edition (9380). Instead, it will be sold right next to the '7390' model.
Although it is not official, US customers are expected to get the XPS 13 7390 release with a starting price of $899.99.
Conclusion
With a mighty processor, 16GB of RAM, and a Linux-based distro, this product could be just what developers were looking for. Make sure to let FOSSLinux know what you think about the new XPS 13 7390 in the comments below.