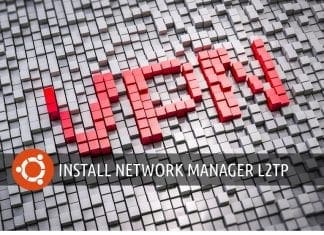 Let me quickly put together how to install this utility in your Ubuntu PC. Once installed, you will see an additional L2TP option in addition to the existing PPTP. It provides support for Layer 2 Tunneling Protocol. L2TP and L2TP/IPsec connections are must-have network tools especially if you are using VPN. This includes compatibility with Microsoft and other L2TP VPN servers.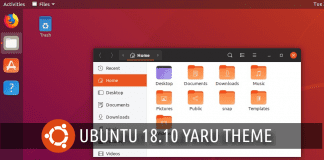 The next major release for Canonical, the Ubuntu 18.10 (Cosmic Cuttlefish) will feature a new theme called Yaru. This community-based theme was targetted to be included as a default theme in the Bionic Beaver, but the development team wasn't finished yet and they decided not to release a half-baked product. However, you can install it in your Ubuntu today! Here is how.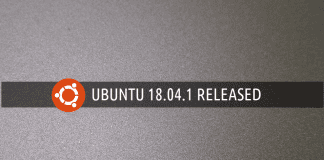 The first point release of the Bionic Beaver is out now. Ubuntu 18.04.1 LTS is the first increment out of six planned releases before the 18.10 plunge. Like any other point releases, this version also includes all the latest applications, security updates, and updates that were released after April 26th, 2018 when the Bionic Beaver was released.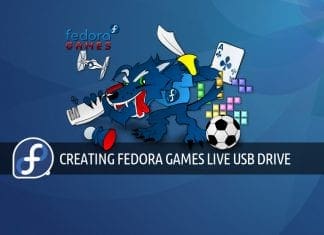 One of the best Fedora spins that has been for a while and also being well maintained is the Fedora Games. The Fedora Games spin is a great showcase of the best games available in the Fedora operating system.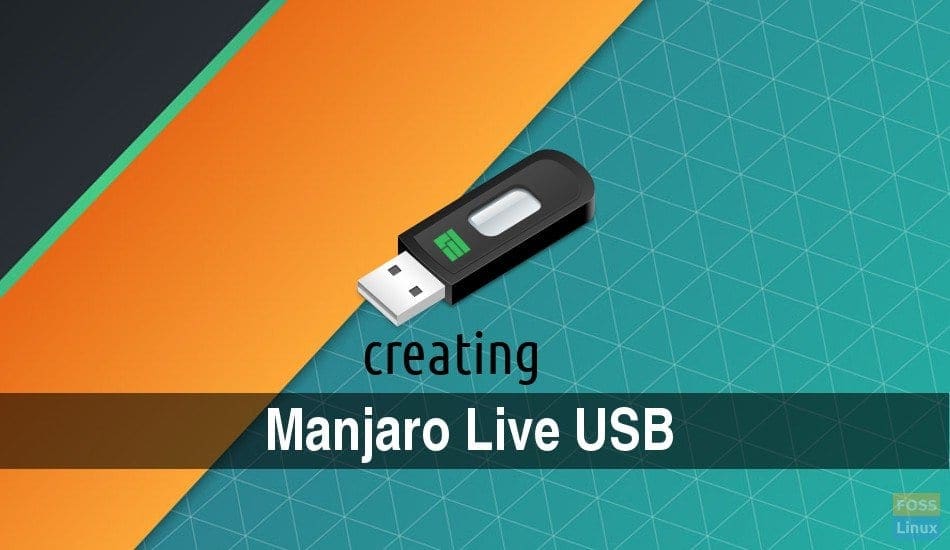 Manjaro Linux is based on the independently developed Arch operating system.  Arch Linux is already known to be an exceptionally fast, powerful, and lightweight distribution. But Arch Linux is typically targeted to geeks who have some Linux background and command-line usage.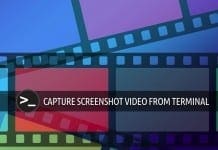 In today's session of Terminal Tuts, let's take a look at how to record a screenshot video using command line from Terminal. To make it possible, we will be installing a wonderful utility "byzanz", which can work from command line and also by GUI.
Uninstalling software from the command line via Terminal is one of the most important tasks while dealing with troubleshooting a remotely connected Ubuntu PC. In today's Terminal Tuts session, let's take a deep dive into it.
Today, let's talk about how to resize images by command line via Terminal. Command line way of doing things have their own advantages. In most of the cases, it is highly efficient to use command line when doing things from a remote computer. Also, Terminal consumes least amount of system resources and is lightning fast.