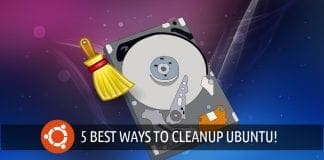 Hard disk space can easily get filled up with cached package files, old kernels, and other obsolete files that occupy unwanted hard disk space. Here are top five best and safer ways to clean and free up hard disk space in Ubuntu. We show you Terminal and GUI way of cleaning up system.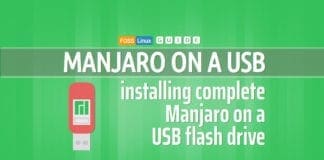 In this tutorial, we will show step by step how to install a Manjaro on a USB flash. For those new to this distro, it is a light-weight distro that is based on Arch Linux. Arch Linux is known for its simplistic approach and is typically made for Linux pros, but Manjaro bridges the gap between user-friendliness and rock-solid performance.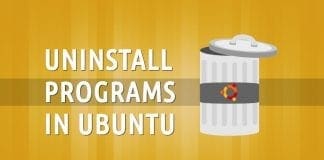 Uninstallation of programs can be done by graphical way using the Ubuntu Software Center, and the Synaptic Package manager. Command-line way of doing it is also possible using apt-get and aptitude commands. We shall discuss each one of them in detail.