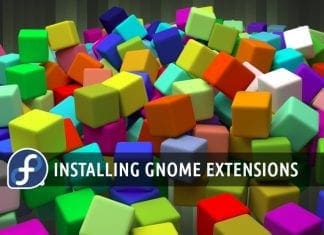 GNOME shell extensions come in handy in opening doors to the thousands of tweaks to improve productivity, to enhance the user experience, and to install themes. Here is how to install them.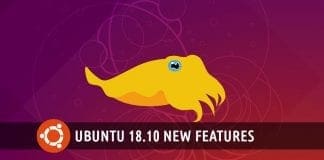 ubuntu 18.10 (Cosmic Cuttlefish) got released today after about 6 months of development. It will be supported until July 2019. Here are new features and how to upgrade.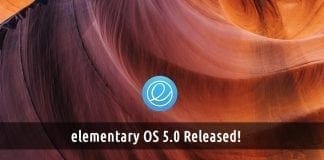 The much-awaited elementary OS 5.0 Juno has finally landed. It took close to a year to develop the biggest increment of the elementary OS. For those new to elementary OS, it is based on Ubuntu and uses its own Pantheon desktop environment.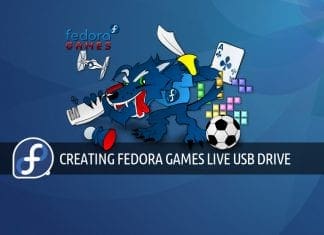 One of the best Fedora spins that has been for a while and also being well maintained is the Fedora Games. The Fedora Games spin is a great showcase of the best games available in the Fedora operating system.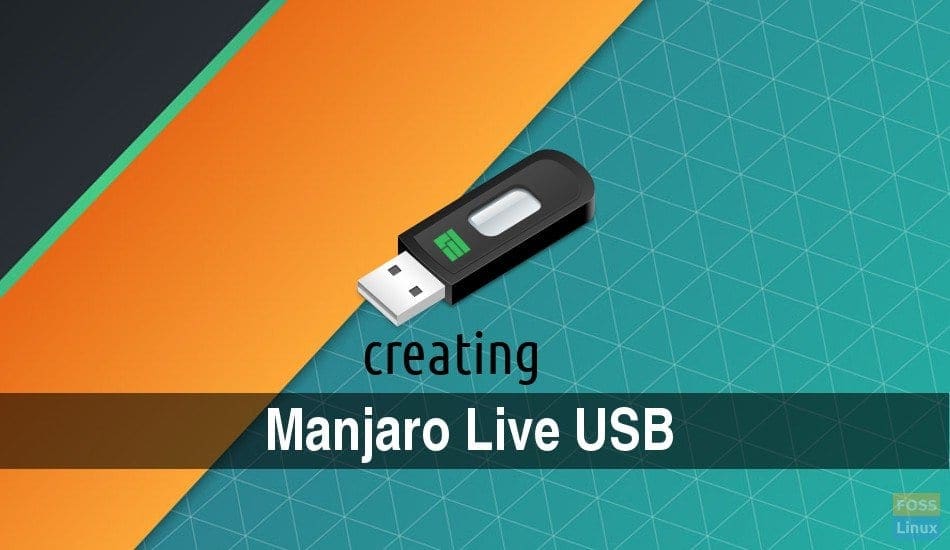 Manjaro Linux is based on the independently developed Arch operating system.  Arch Linux is already known to be an exceptionally fast, powerful, and lightweight distribution. But Arch Linux is typically targeted to geeks who have some Linux background and command-line usage.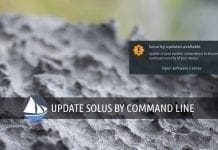 Solus comes in three flavors including Budgie, GNOME, and MATE editions. Let's take a look at how to install updates in your Solus PC using command line via Terminal.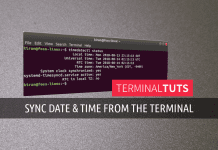 Today, let's learn the command lines to be used in the Terminal to get the date and time synced to the internet atomic clock. If you ever learned this earlier, you might be remembering ntpdate. This is deprecated and replaced with a powerful timesyncd tool.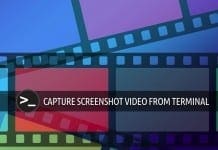 In today's session of Terminal Tuts, let's take a look at how to record a screenshot video using command line from Terminal. To make it possible, we will be installing a wonderful utility "byzanz", which can work from command line and also by GUI.