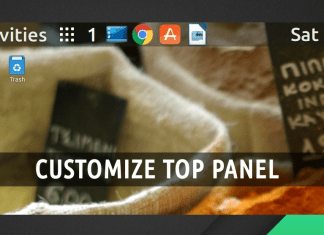 The top panel (commonly known as Taskbar) can be greatly customized to include some cool features such as adding a "show desktop" icon which minimizes all the open windows and shows the desktop, displaying icons of running applications, and more.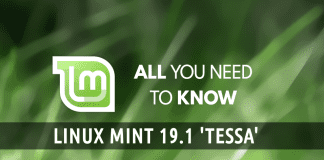 Linux Mint 19.1 will land this year end. It is codenamed 'Tessa'. Here are the exciting new features. More attention is given to the appearance and Cinnamon desktop.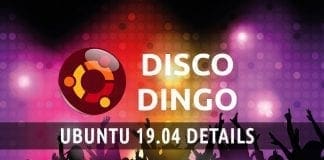 Disco will be derived from the Debian Buster/Testing package-set. Here are the release date and new features expected in this build.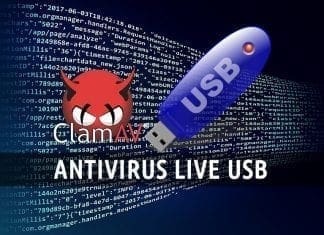 Antivirus Live CD or USB drives come in handy at times when your computer is infected with a virus and other malware. Here is how you can create a ClamAV Live USB drive to scan and remove the malware from a computer.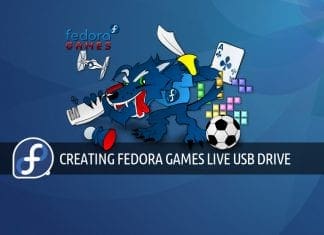 One of the best Fedora spins that has been for a while and also being well maintained is the Fedora Games. The Fedora Games spin is a great showcase of the best games available in the Fedora operating system.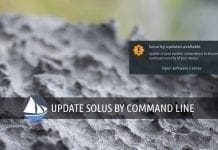 Solus comes in three flavors including Budgie, GNOME, and MATE editions. Let's take a look at how to install updates in your Solus PC using command line via Terminal.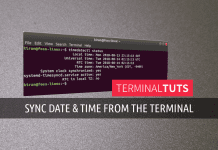 Today, let's learn the command lines to be used in the Terminal to get the date and time synced to the internet atomic clock. If you ever learned this earlier, you might be remembering ntpdate. This is deprecated and replaced with a powerful timesyncd tool.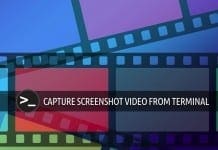 In today's session of Terminal Tuts, let's take a look at how to record a screenshot video using command line from Terminal. To make it possible, we will be installing a wonderful utility "byzanz", which can work from command line and also by GUI.