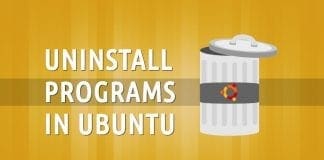 Uninstallation of programs can be done by graphical way using the Ubuntu Software Center, and the Synaptic Package manager. Command-line way of doing it is also possible using apt-get and aptitude commands. We shall discuss each one of them in detail.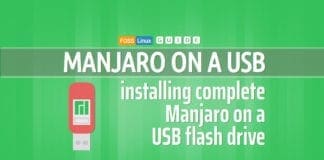 In this tutorial, we will show step by step how to install a Manjaro on a USB flash. For those new to this distro, it is a light-weight distro that is based on Arch Linux. Arch Linux is known for its simplistic approach and is typically made for Linux pros, but Manjaro bridges the gap between user-friendliness and rock-solid performance.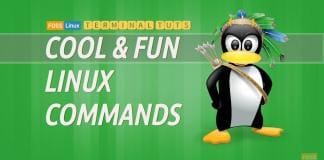 The real purpose of this article is to help Linux newbies get comfortable and confident with the Linux command-line.  While knowledge and comfort of the Linux GUI allow great power, it is the mastery of the command line, or CLI, affords the Linux user unlimited power and certifies them as a Linux power user well on their way to becoming an expert.