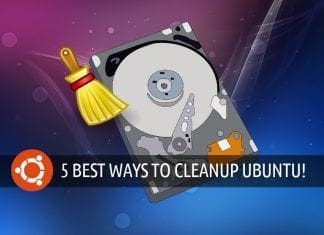 Hard disk space can easily get filled up with cached package files, old kernels, and other obsolete files that occupy unwanted hard disk space. Here are top five best and safer ways to clean and free up hard disk space in Ubuntu. We show you Terminal and GUI way of cleaning up system.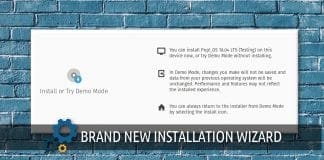 A Brand new installation wizard is being developed together by elementary and System76 team. This means the new installer will be included in elementary OS and Pop!_OS. System76 releases Pop!_OS, which is a Linux distribution based of Ubuntu.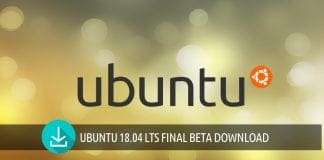 With Ubuntu 18.04 stable build release just around couple of weeks away, Canonical has today released the final beta version of the Bionic Beaver. If you have following us, you might be knowing the complete development story of Ubuntu 18.04 LTS.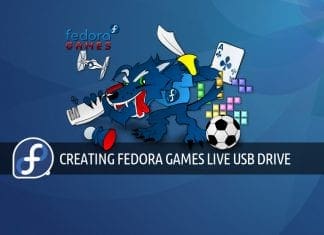 One of the best Fedora spins that has been for a while and also being well maintained is the Fedora Games. The Fedora Games spin is a great showcase of the best games available in the Fedora operating system.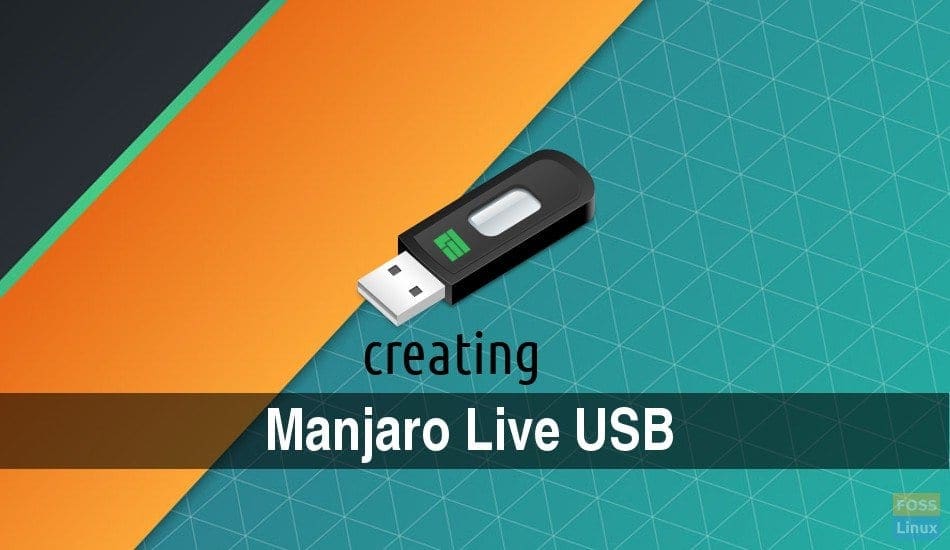 Manjaro Linux is based on the independently developed Arch operating system.  Arch Linux is already known to be an exceptionally fast, powerful, and lightweight distribution. But Arch Linux is typically targeted to geeks who have some Linux background and command-line usage.
Uninstalling software from the command line via Terminal is one of the most important tasks while dealing with troubleshooting a remotely connected Ubuntu PC. In today's Terminal Tuts session, let's take a deep dive into it.
Today, let's talk about how to resize images by command line via Terminal. Command line way of doing things have their own advantages. In most of the cases, it is highly efficient to use command line when doing things from a remote computer. Also, Terminal consumes least amount of system resources and is lightning fast.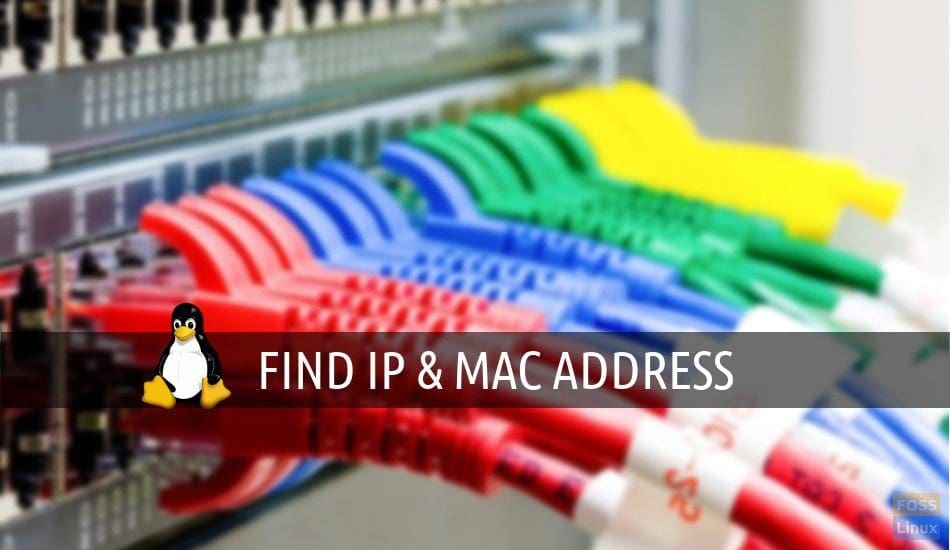 Another day, another command line tutorial. Today, let's talk about an important networking command in Linux, ip. This command is very useful to fish out network parameters of the Linux computer. It works on all Linux distributions including Ubuntu, Arch Linux, Debian, Fedora, and etc..