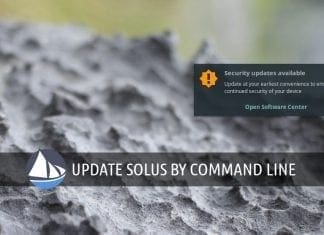 Solus comes in three flavors including Budgie, GNOME, and MATE editions. Let's take a look at how to install updates in your Solus PC using command line via Terminal.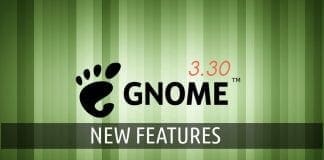 GNOME celebrated their 21st Birthday today with the release of last point release of the current version, GNOME 3.29. Reasonably, the new big thing for...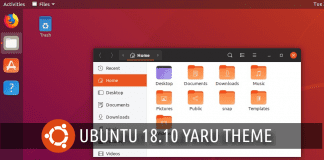 The next major release for Canonical, the Ubuntu 18.10 (Cosmic Cuttlefish) will feature a new theme called Yaru. This community-based theme was targetted to be included as a default theme in the Bionic Beaver, but the development team wasn't finished yet and they decided not to release a half-baked product. However, you can install it in your Ubuntu today! Here is how.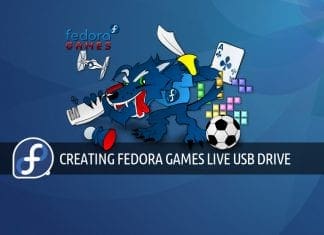 One of the best Fedora spins that has been for a while and also being well maintained is the Fedora Games. The Fedora Games spin is a great showcase of the best games available in the Fedora operating system.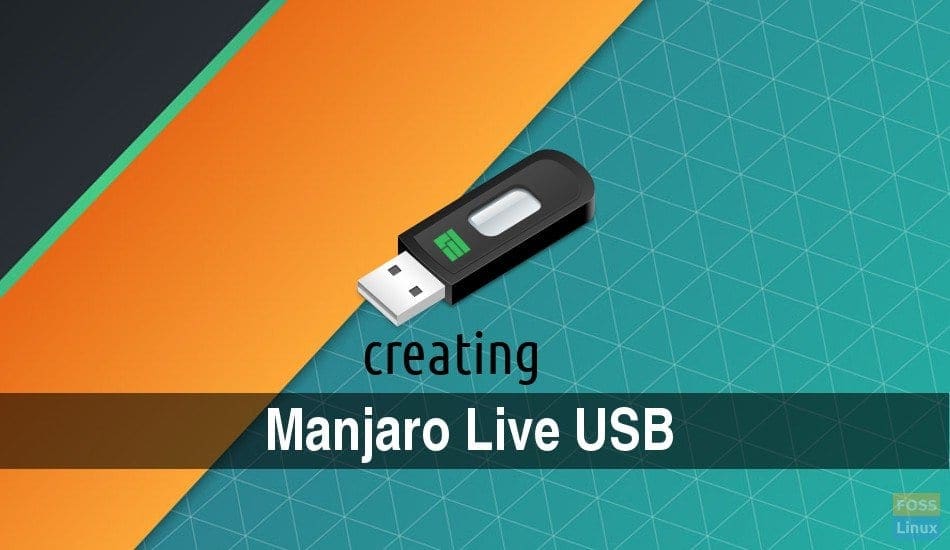 Manjaro Linux is based on the independently developed Arch operating system.  Arch Linux is already known to be an exceptionally fast, powerful, and lightweight distribution. But Arch Linux is typically targeted to geeks who have some Linux background and command-line usage.