Gamers are in for a treat as Shadow of the Tomb Raider Definitive Edition is set to make its debut on both Linux and macOS systems this November 5th.
Shadow of the Tomb Raider is the third and final installment to the famous Tomb Raider origins trilogy. Similar to its previous parts, it is going to be based around Lara Croft herself and will accompany tons of action and adventure. In this game, most of Lara's adventures will take place in Paititi, where she would battle to stop a Mayan apocalypse with the help of her two best friends: firearms and stealth.
It is worth noting that Shadow of the Tomb Raider had already been released on Xbox One, PlayStation 4, and Microsoft Windows. If you're into action and adventure, then Shadow of the Tomb Raider will be at least worth a try. Not to mention, it has received mostly positive reviews on Steam, Metacritic, IGN, and critics in general. However, you can check out the following screenshots and the video to know more about what the game looks like: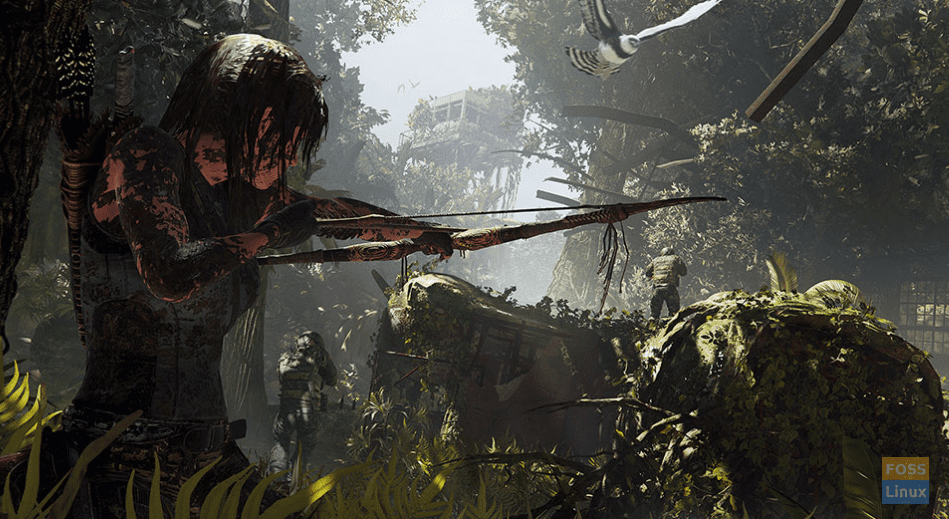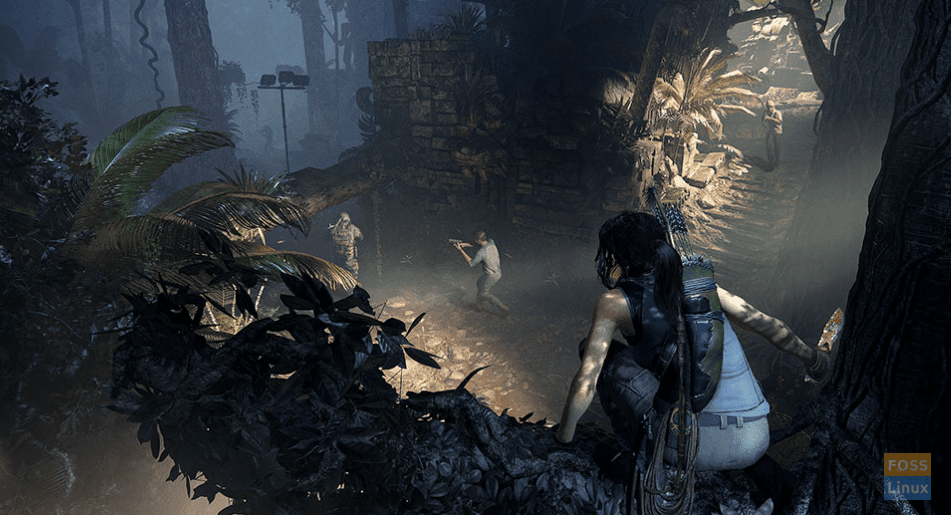 Shadow of The Tomb Raider Definitive Edition has a lot in store for players. Firstly, it comes with seven DLCs, including The Forge, The Pillar, The Nightmare, The Price of Survival, The Serpent's Heart, The Grand Caiman, and The Path Home, all of which give the players a new setting and objective. Other than that, players will also get downloadable skills, outfits, and weapons.
So, if we've got you interested in the game, let's have a look at the needed specs to run it. Most importantly, you'd need Ubuntu 18.04 (64-bit) or a later version. For the processor and memory, Intel Core i3-4130 @3.4 GHz and 8GB RAM would be enough to run the game, but Intel Core i7-4770 @3.4 GHz and 16GB RAM will support high settings. Moreover, the Nvidia GTX 680 (2GB) or AMD GCN 3rd (2GB) graphics card is minimum, while AMD RX 480 is recommended. If you want to make the most out of the game, you should go for the recommended specifications. With that being said, only 40GB of storage space will be sufficient.
Conclusion
From November 5th, Linux users will be able to play Shadow of the Tomb Raider on their systems without having to boot a different OS or going for a console. This move will also benefit the makers of this game as they will get the attention of a large group of people, that is the Linux community.