A much needed change in "Software Center" is coming soon to Solus. "Software Center" app which is used to download and install apps is actively being redesigned and revamped. If you are a Solus user, you might have experienced the slow and unresponsive current software center, which has been around since 2013. Though it has received many updates, it is still not at par with the software centers in other Linux distros.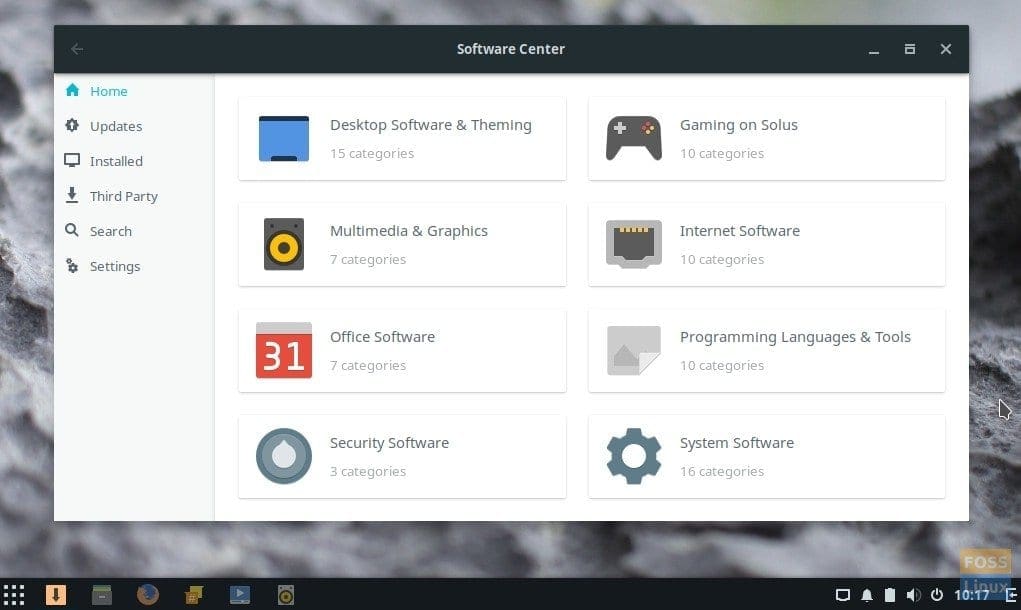 New Features landing in Solus Software Center
The redesigned software center is a GTK3 app, written in Python 3. Therefore, it has all the exciting modern technologies and a solid base. We should expect high responsive app with such technologies. Though there is no snapd support yet, the developers have got their foundation done to support it in future Solus updates (Solus 4).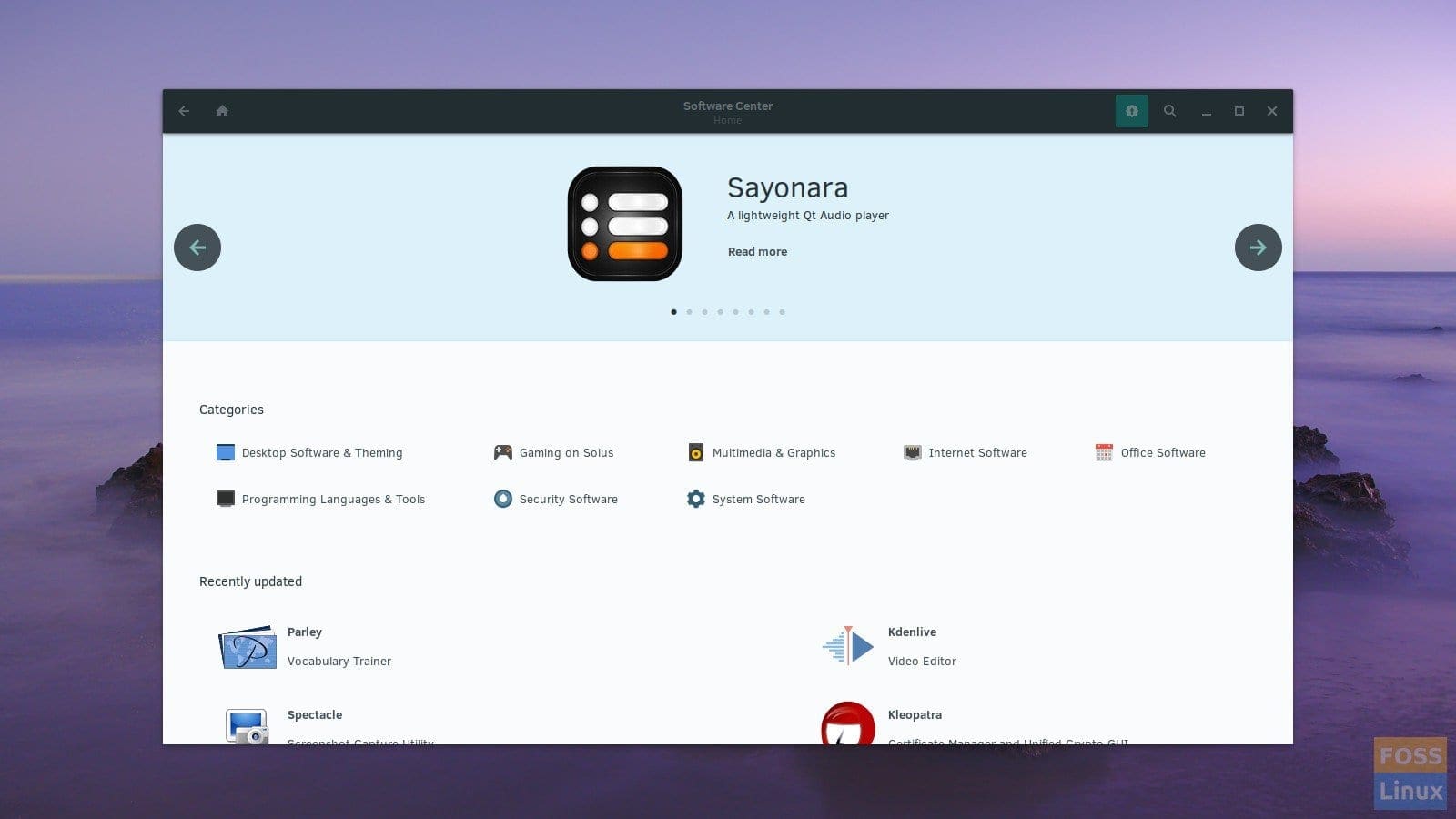 Let's take a glance at the new features.
New home view added, showing "New This Week" and "Recently Updated" apps
Easier to navigate
16:9 aspect ratio and fully responsive design
Super-fast loading
No longer dedicated Third-party apps page. All these apps will be listed based on primary categories, for example Google Chrome will appear in Web Browsers category.
Highly threaded design with dynamic backend support added at runtime
Better handling of queued install/remove apps
No forced offline updates
Native Solus apps show "changelogs" history
Exciting isn't it? I think this is the right direction for the Solus OS. No matter which Linux distro it is, I feel "Software Center" should be on the top of the to-do list, focusing on responsive and intuitive user interface. I'm not sure when is the new software center update coming, but this article will be updated when it eventually get released.
Enjoy the below video showing a sneak peek into the new Solus Software Center, courtesy of Solus.