Many of us like to have attractive desktop wallpaper to brighten our day and sometimes even make ourselves more productive. If you're like me, you spend hours on the internet looking for free HD wallpapers. It can be challenging to find the best ones after searching endlessly through the pages of various artists and sites. I put together this list for those who didn't have time to look through all of that.
Before looking at some of the best 50 HD wallpapers we have for you, let us show you how you can easily change your desktop wallpaper without any issues. To have any of these wallpapers on your Linux computer, all you have to do is follow the steps below, and you will be good to go.
How to change the wallpaper background in Ubuntu?
The first step of personalizing your new Ubuntu setup is to change the background.
Step 1
To get this process underway, right-click on a space on the desktop. A drop-down menu with the following options will appear. Select the "Change Background" option, which will take you to the next step.
Step 2
The following section will have various options to choose from any preinstalled wallpapers by simply clicking on them. These wallpapers are slideshows, other than static backgrounds, which is a point to note. This means that your background wallpaper will cycle through several pictures at a random interval. To tell it is a slideshow wallpaper, it has a play button beneath it, and it also appears to have a stack of photos.
Step 3
Besides having the default images for your computer, you can download the image from the internet. Upon downloading, you can easily add the picture to be your background by right-clicking on a space on your PC and selecting the change background option.
Then go to the "Add picture" option subsequent to the name "Background" on the window.
Next, you will select where your image location and click on it to activate the "open" button at the right corner of the window. After that, click on the open button, and the image will be uploaded to the Background window, where you will only have to click on it, and you will be through with changing your backgrounds image.
Note:
When downloading an image from the web, selecting an image with a resolution closer to matching your computer's resolution is a precautionary measure. If you are not sure what your computer resolution is, you have to press the start menu and type in "Displays."
After that, the PC's display preference application will launch will pop up with the following options: Resolution, Refresh Rate, and Fractional  Scaling. For example, on the Resolution option, you will see the resolution of your computer plus the aspect ratio that will govern you while selecting your backgrounds image.
Having looked at those critical steps that you need to be aware of to change your background, it is time we now look at the best wallpaper rocking the market today.
Top 50 HD Wallpapers for your Linux PC
Click on the image and then right-click>use the "Save as" option to save the image to your PC. Then follow the steps mentioned above to change the desktop background of your PC.
1. Beach sunset
2. Ubuntu wallpaper
3. Fedora
4. Elementary OS
5. Forest Autumn
6. Sports
7. Science
8. Flowers
9. Universe
10. Technology
11. Streets
12. Animation
13. Planets
14. Horizon
15. Skyline
16. Sea
17. Bird
18. Cars
19. Quotes
20. Love
21. Mountains
22. Wildlife
23. Music Instruments
24. Clouds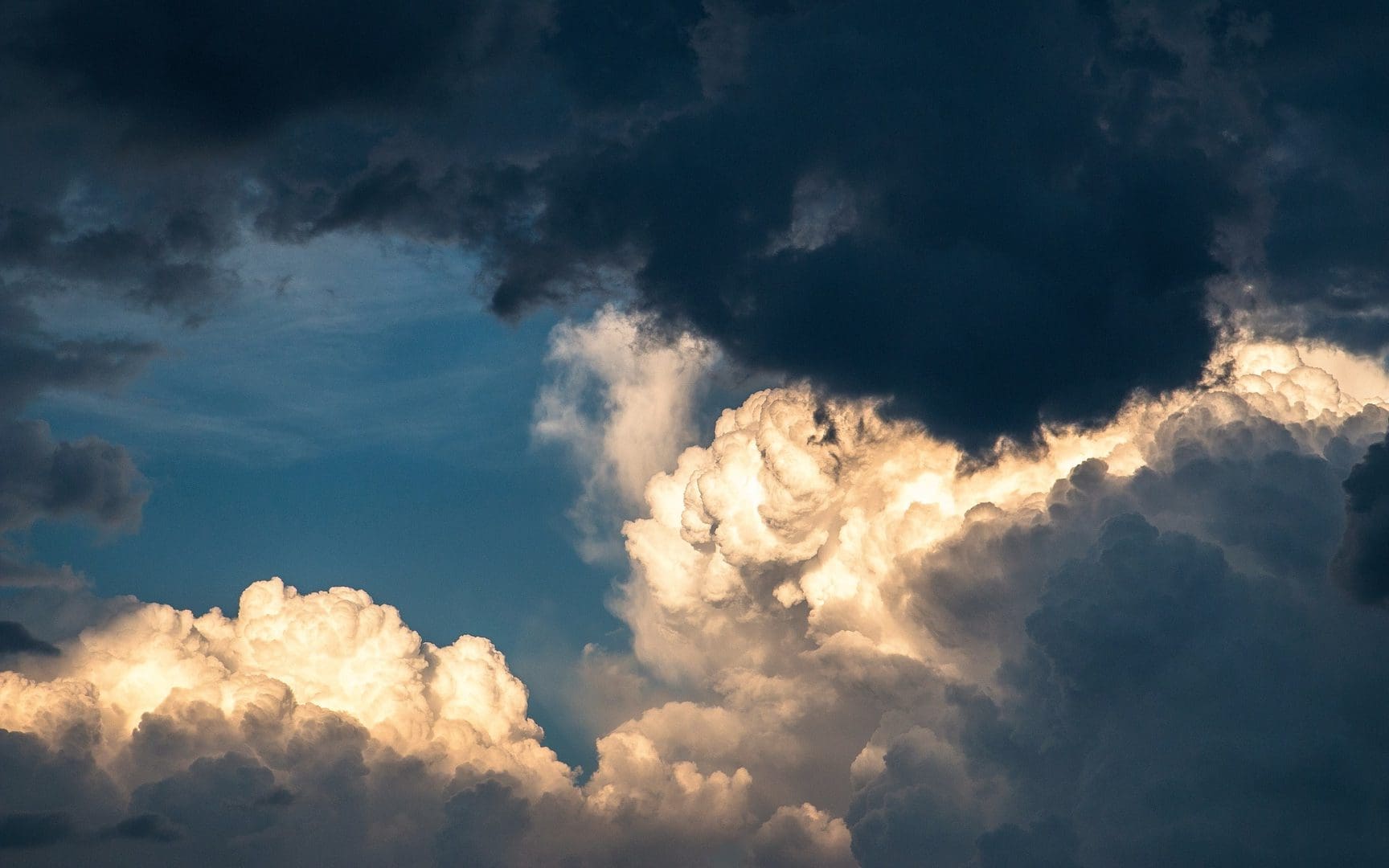 25. Linux
26. Trees
27. Landscape
28. Abstract Pattern
29. Candle
30. Road
31. Stars
32. Sunrise
33. Water Drops
34. Vacation
35. Butterflies
36. Glaciers
37. Desert
38. Boat
39. Ocean wave
40. Moon
41. House
42. Fashion
43. Waterfalls
44. Gaming
45. Dancing
46. Aeroplane
47. Fruits
48. Halloween
49. Debian
50. Manjaro
Wrapping Up
The article has diversely covered the best 50 HD wallpaper packs for Linux. We also went through the steps of changing the wallpaper in Linux, which we believe you are well aware of by now. We hope you will enjoy this great collection.
Have you ever tried any of these wallpapers? If yes, what is your take? Please share with us in the comment section below. Thank you all for reading.