Plex Media Server is powerful app for streaming your music and video collection to several devices with in the local network or even on cloud network. It's free version is enough for most of the users. Plex has the ability to transcode the media files on the fly (provided you have the host computer powerful enough to do that) so that you can play the audio and video content on your smartphones smoothly, without needing to convert the file formats manually.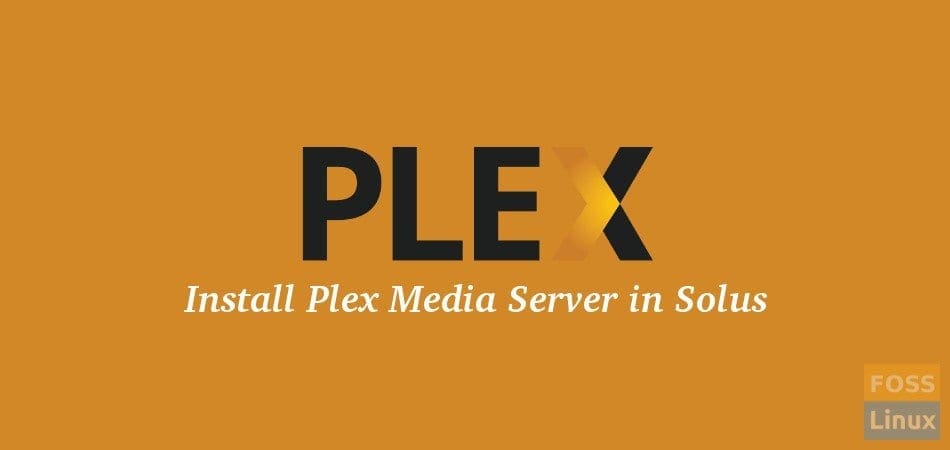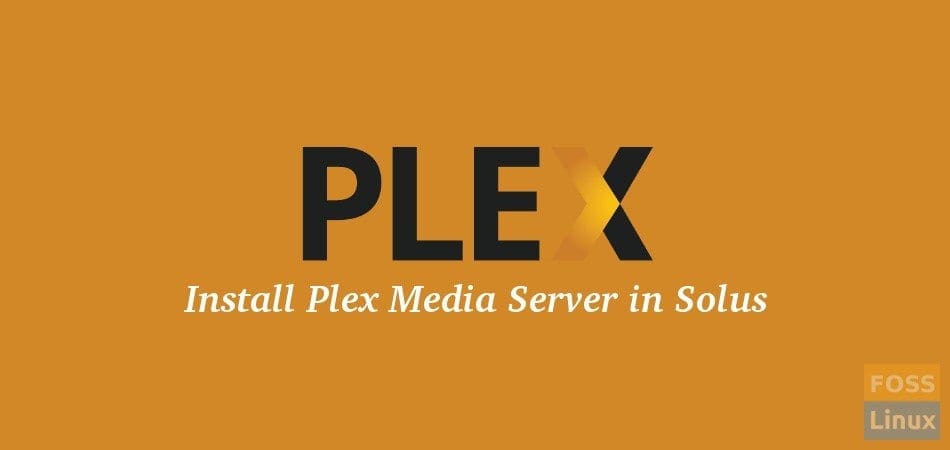 You can install Plex Media Server on your Solus PC and share the media files like movies, music, and photos across your devices including smartphones, Home Theater system, Xbox, other PCs, so on and so forth.
Install Plex Media Server on Solus
You can install Plex Media Server using one of the two methods i.e. command-line way and GUI way. I would recommend Command-line way as the later is known to by buggy and may become unresponsive during installation.
Command-line Way:
STEP 1: Launch 'Terminal'.
STEP 2: Copy and paste the following in the terminal and hit enter. This commands downloads the latest version of Plex Media Server packaged by Solus Project team.
sudo eopkg bi --ignore-safety https://raw.githubusercontent.com/solus-project/3rd-party/master/multimedia/video/plexmediaserver/pspec.xml
STEP 3: Now let's install the package using eopkg command.
sudo eopkg it plexmediaserver-*.eopkg
STEP 4: Let's create a directory for Plex Media Server.
sudo systemd-tmpfiles --create
STEP 5: This command will start the Plex Media Services.
sudo systemctl start plexmediaserver.service
STEP 6: If you see no error and everything is fine, it's time to do some house cleaning and remove the download package that you got in Step 2. This command will delete it. Don't worry, it's only deleting the installer and not the actual installation.
sudo rm plexmediaserver-*.eopkg
STEP 7: This step is not mandatory. If you want Plex Media Server to run at start of your PC, run this command:
sudo systemctl enable plexmediaserver.service
That's it!
GUI way:
STEP 1: Launch 'Software Center'.
STEP 2: Click 'Third Party' tab in the 'Software Center' dialog box.
STEP 3: Look for 'Plex Media Server' in the list of applications and click 'Install'. You will have to enter root password to complete the installation.