Ubuntu Phones are ready to get hardware compatibility improvements and bug-fixes with the new update to Ubuntu Touch now available.
For those who aren't familiar with Ubuntu Touch, it is a mobile-based operating system that users will find similar to Ubuntu. Powered by UBports, Ubuntu Touch focuses on the privacy and freedom of its users, much like the desktop variant of Ubuntu.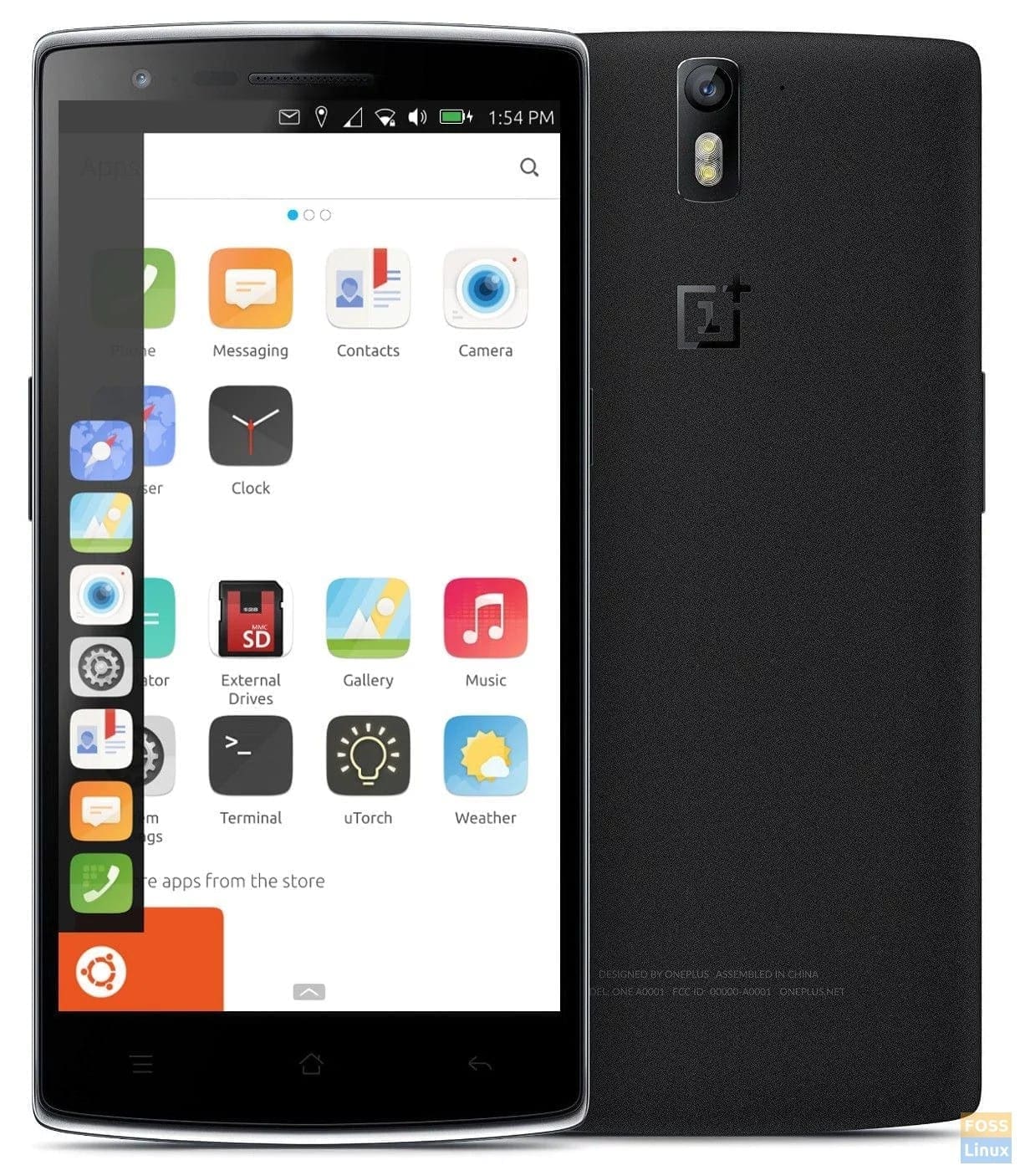 The OTA-10 update of Ubuntu Touch is now available for OnePlus One, Nexus 5, Fairphone 2, and other supported devices which have been listed here. If you happen to own one of these devices, continue reading to find out why you should update to the new Ubuntu Touch.
What's New
It is a minor update that focuses on improving hardware compatibility and getting rid of bugs.
Delving into the hardware compatibility enhancements, we can spot a handful of hardware updates courtesy of a GitHub user, Ratchanan. Firstly, Fairphone 2 users won't have to worry about upside-down selfies anymore as the presented camera orientation will now be checked adequately with this update.
Plus, Android was found to be reporting incorrect data in some of the older devices, so there was work done on adding a manual override system to the automatic checks.
After applying this update, Nexus 5 and Oneplus One users will be able to record videos with the front and back camera without experiencing any audio and video sync issues. Coming back to Fairphone 2, the settings now determine the left and right audio channels correctly.
It is also worth mentioning that this update removes the "wolfpack" WiFi-based geolocation tool that used to add inaccuracy in location information. With this move, accurate information data will be gathered, but the first location fix could take a lot of time for some users.
Apart from the improvements mentioned above, this update also focuses on the default messaging app and Libertine (the legacy application manager).
Conclusions
Ubuntu Touch users should opt for this update if they want to experience fewer issues when taking pictures, recording videos, and doing everyday tasks. Before updating, make sure to check out the official guidelines. Also, you can get to know more about this release from here.