As the first batch of the Librem 5 phones starts reaching its respectful owners, we can now have a better look at the product from its pictures taken by the customers.
Before we check them out, let's get to know a bit more about these phones. The Librem 5 smartphones are powered by PureOS, which is a Linux-based mobile operating system. The brains behind this product, namely Purism, have made it their top priority to offer such phones that provide security, privacy, and freedom to the customers. Accordingly, this product has been made for people who want to have complete control over their phones. You should check out this article if you want to know more about the Librem 5 smartphones.
Now coming back to the news, people who have ordered this phone are in for a treat as the Librem 5 comes with a black anodized aluminum case. Not only it's stylish, but it also maintains high radio reception quality – thanks to its non-metal backing. It accompanies easier-to-slide, flush hardware kill switches.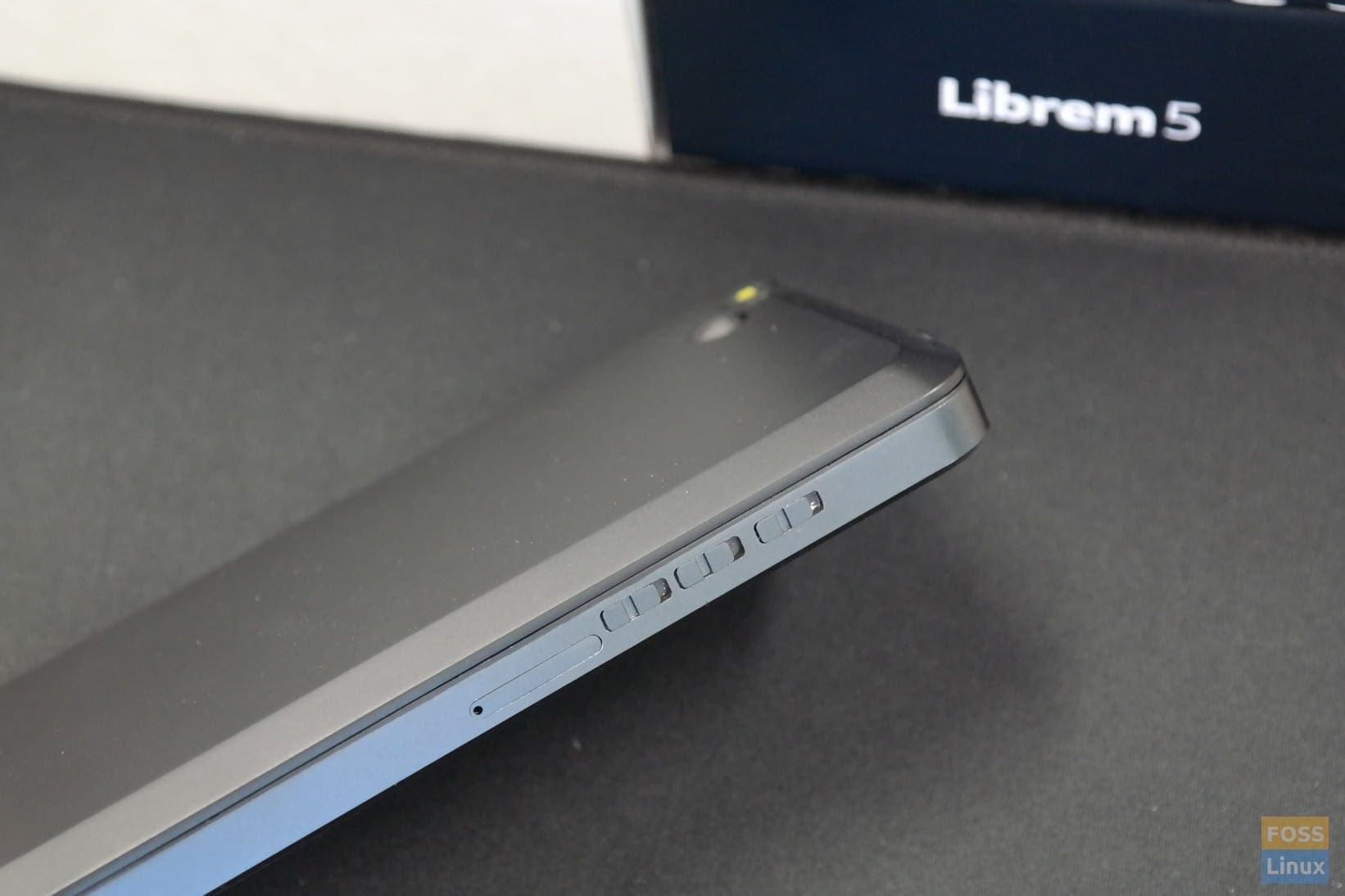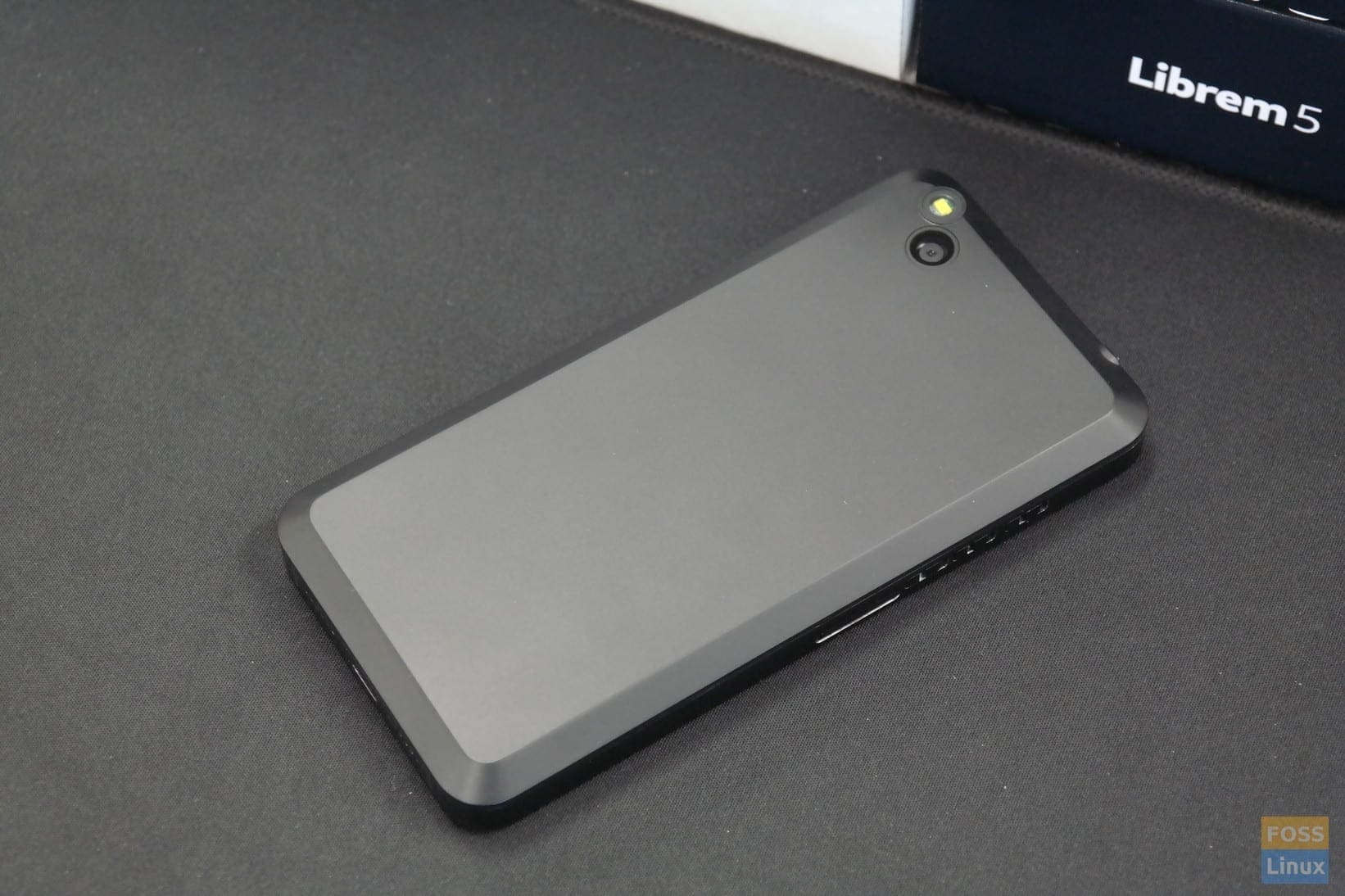 Purism takes pride in the making of these phones and, thus, has also released a few pictures of how these phones look in the factory, so let's see them.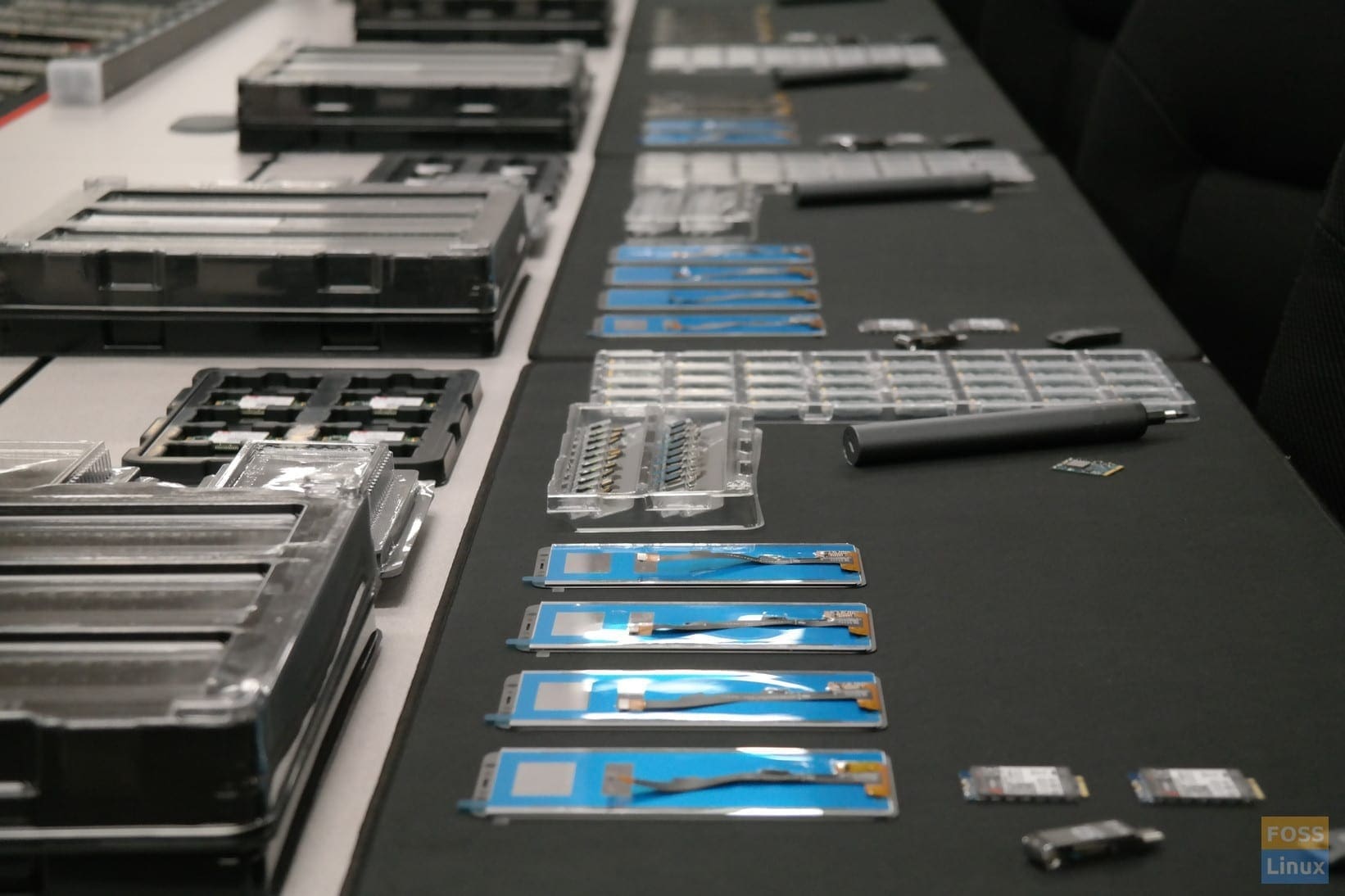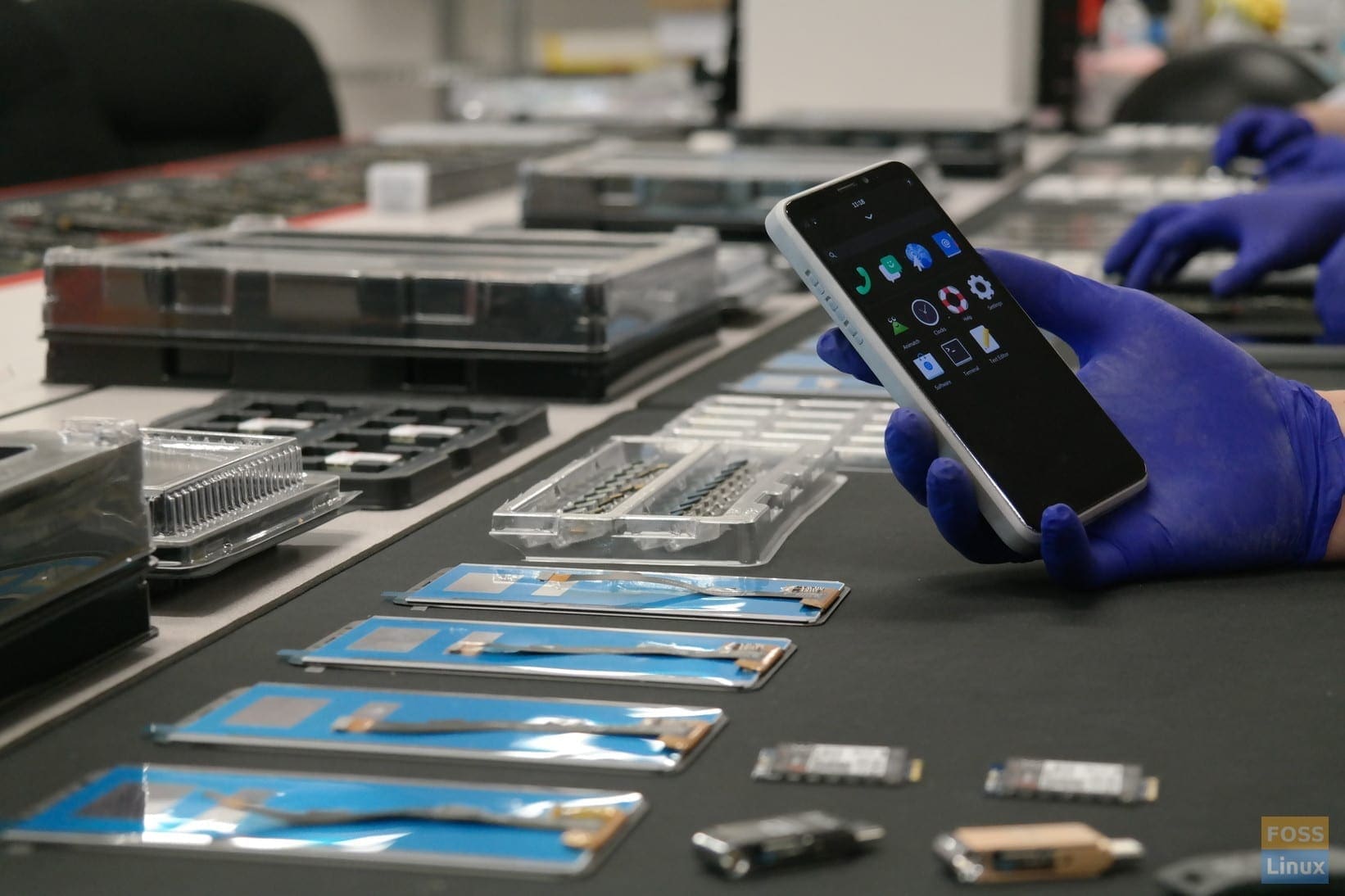 These phones can catch anyone's attention from the outside, but GNOME makes sure that they look cool even when you're using them.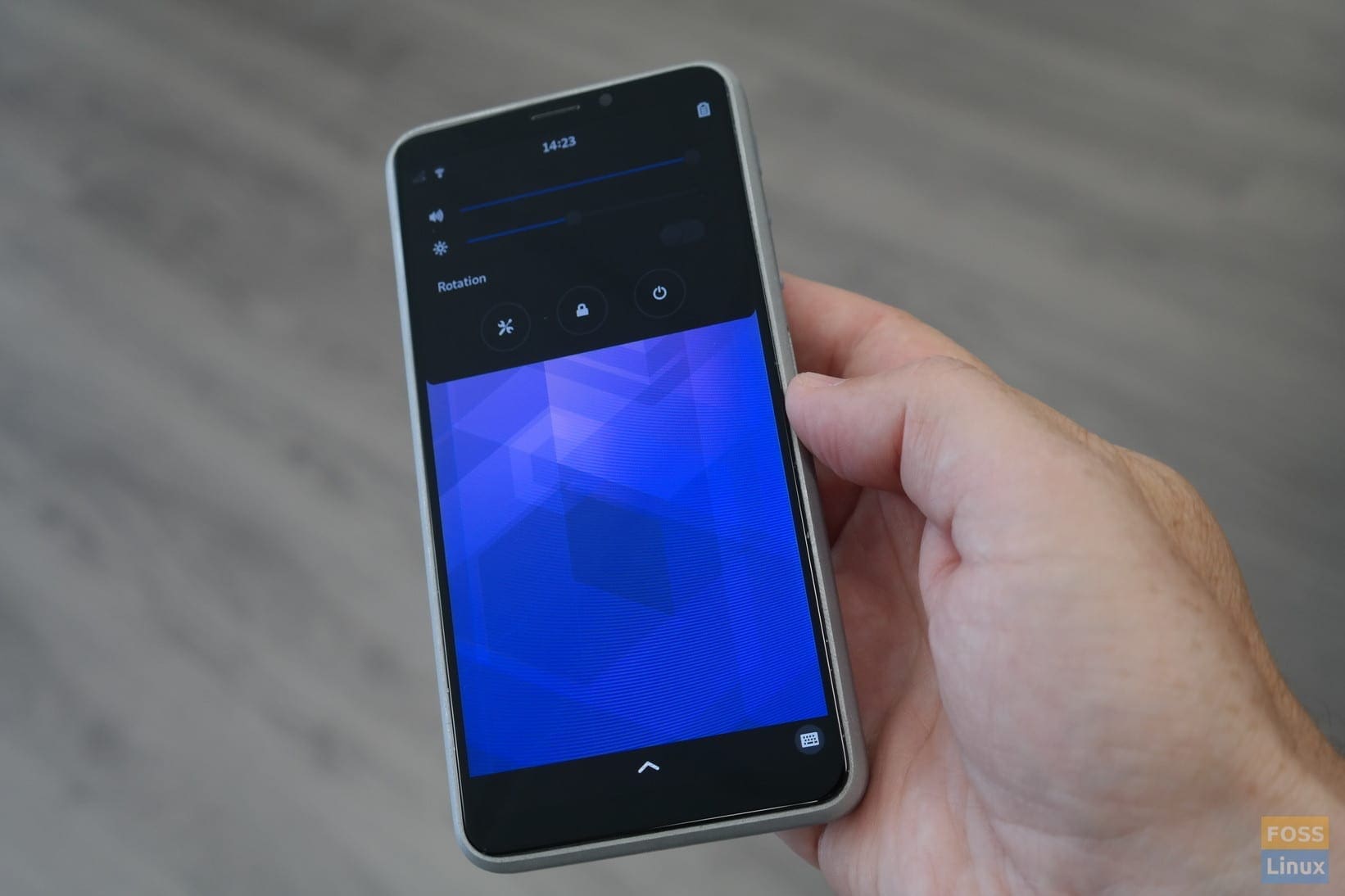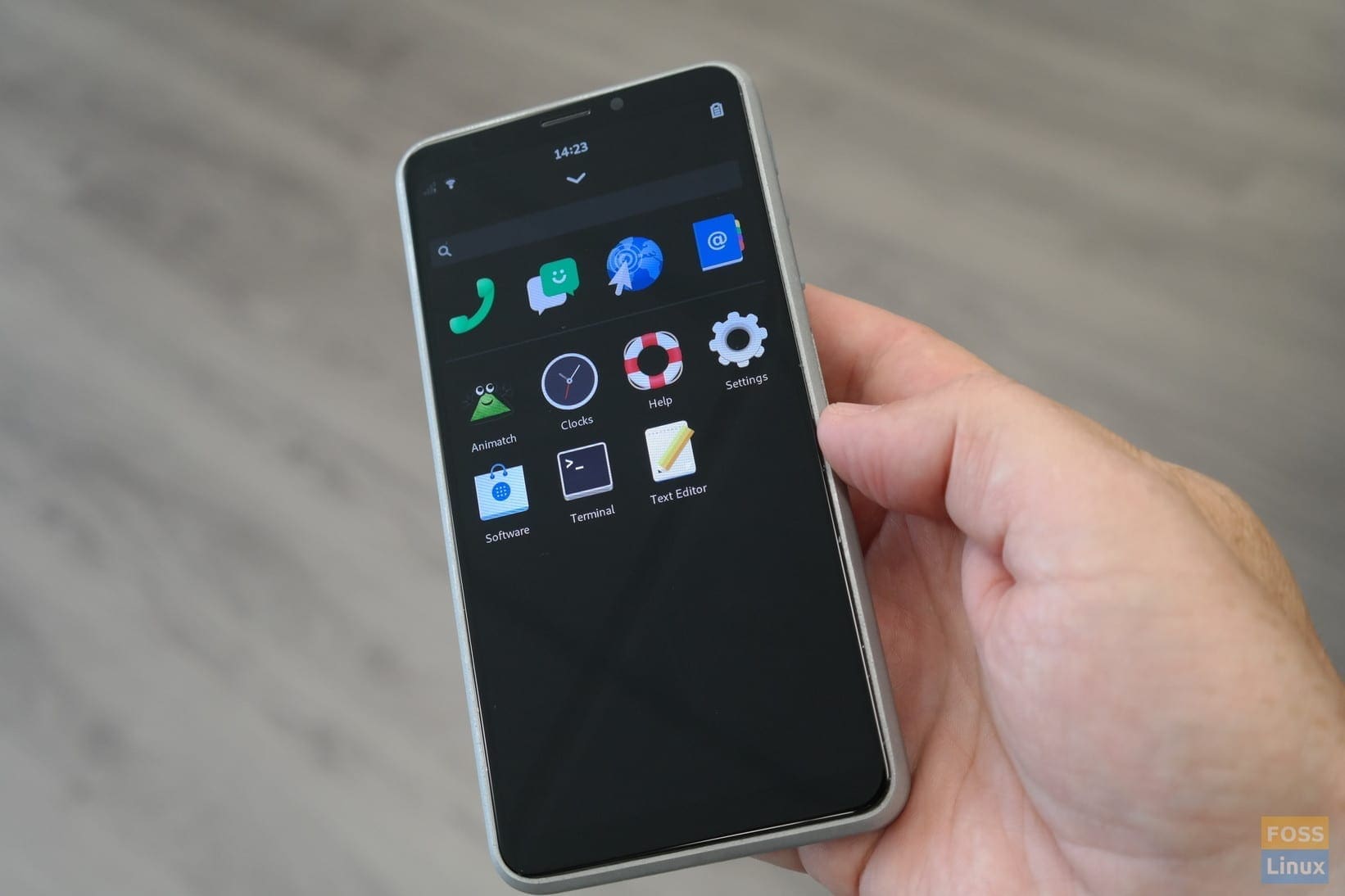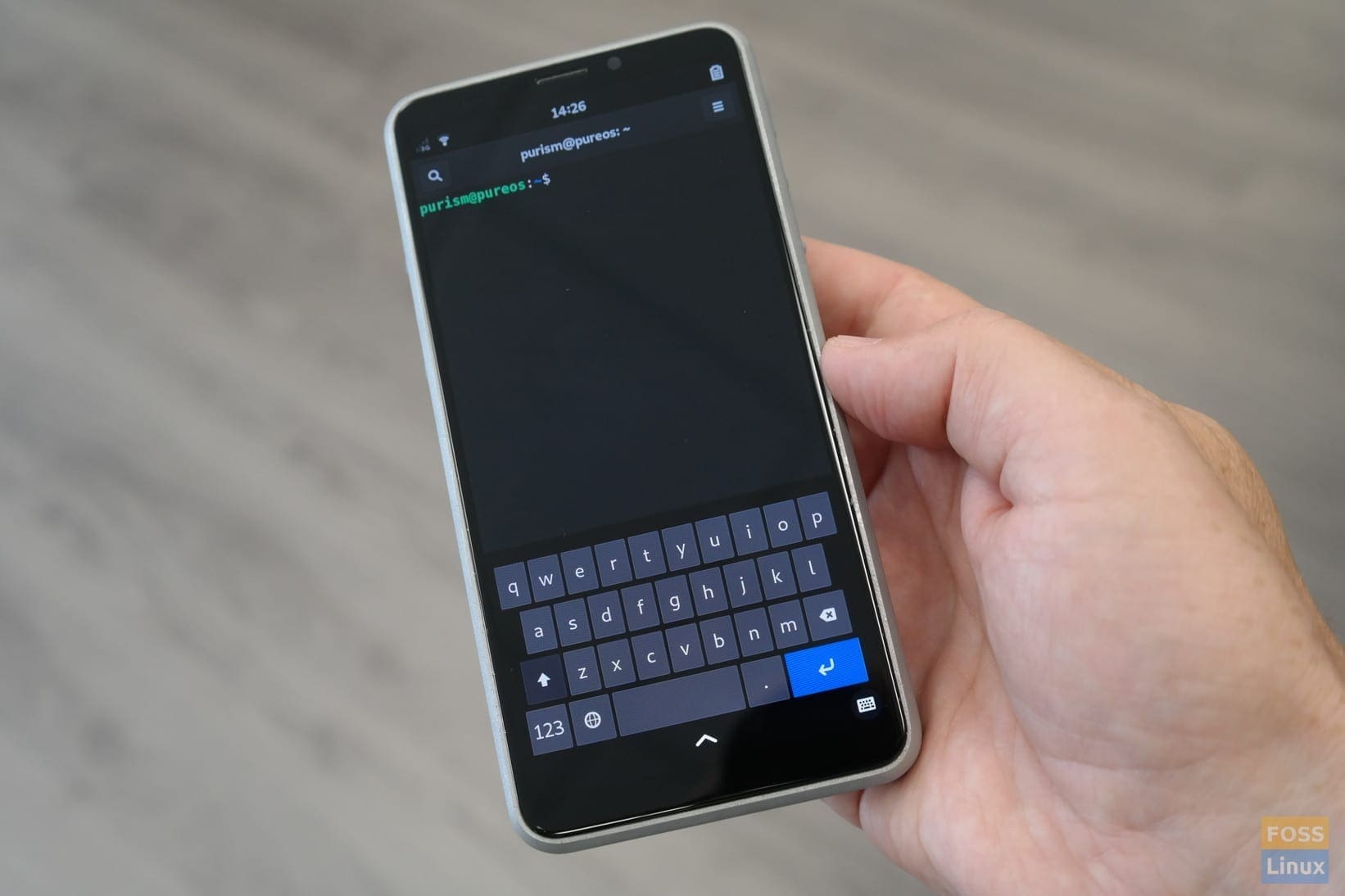 From the looks of it, the company seems quite delighted to see the images and videos shared by its customers.
If we've got you interested in these phones, go ahead and order one for yourself from this link. However, you should note that the shipping of these phones is to be done in six stages: Aspen, Birch, Chestnut, Dogwood, Evergreen, and Fir. With that being said, the hardware, software, and mechanical design of these phones will improve with each stage, so it is best to wait for the latter stages if you're not in a hurry. To get to know more about the shipping dates, click here.
Conclusion
All thanks to the Linux-based PureOS, the Librem5 smartphones will be able to catch the attention of any true Linux enthusiast. Apart from its software, the phone also incorporates a pretty solid hardware set. You can check out the official news source to see more images and videos of these phones in action.