The Linux Mint Blog has announced in the June 2019 edition of their monthly news article that the MintBox3 will be the best MintBox yet.
MintBox is a series of computers based on Linux Mint that is developed by CompuLab in collaboration with the Mint team. The development company mainly deals with fanless PCs, and they have implemented the same approach in the MintBox computers.
It should be noted that the previous MintBox systems have not been that powerful. With that being said, the upcoming MintBox is expected to accompany pretty high-end specs and that too without a fan.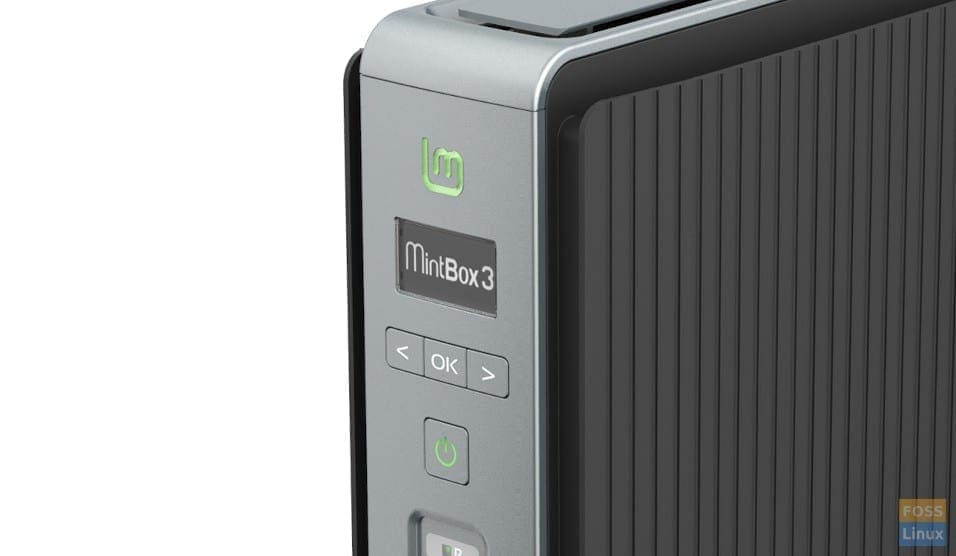 According to the official blog post, there will be two siblings of the MintBox3. The first one is expected to have a Core i9 processor, 32 GB of RAM, GTX 1660 Ti, 1TB EVO 970, FM-AT3 FACE Module, and Wi-Fi. This juggernaut of a computer will also come with a justifiable price of $2698.
However, if the first counterpart of MintBox3 is a bit too expensive for you, the other one will come with a price-tag of $1543 and accompany a Core i5 (6 cores), 16 GB RAM, 256 GB EVO 970, Wi-Fi and FM-AT3 FACE Module.
If we talk about ports, these computers will have 1 x HDMI 1.4, 6 x USB 3.1 Gen 1 Type-A ports, 2 x Gigabit Ethernet ports, and 2 x DisplayPort 1.2.
Both these computers have a lot of similarities with the CompuLab AirTop 3, but the differences include a Linux Mint logo on the forehead of the case and a pre-installed Linux Mint operating system.
If you're wondering about whether the system will overheat due to the absence of a fan, worry not as CompuLab integrates a passive cooling system in their computers that safeguards the hardware from heat.
Conclusion
The MintBox3 is a pretty solid machine performance-wise and comes with a great look too. With that being said, they can be a bit heavy on your budget. If that's not the case with you, make sure to list down MintBox3 as one of your options when buying a new computer.