I usually add some applications like email, Skype, etc. to startup list so that these will auto-start during login. It is a time saver tweak for commonly used applications on a daily basis. Of course, some programs do have preference settings within them to auto-run, but many won't.
STEP 1: Find out the command line for launching an application
To add a application to the startup list, you need to know the exact command line of the application. By default settings, Ubuntu stores all the applications shortcuts in /usr/share/applications/. So, navigate to the path and search for the program name in the search box.
Right-click on the application and select 'Properties'. Copy the 'Command'. This is the actual terminal command that launches the program.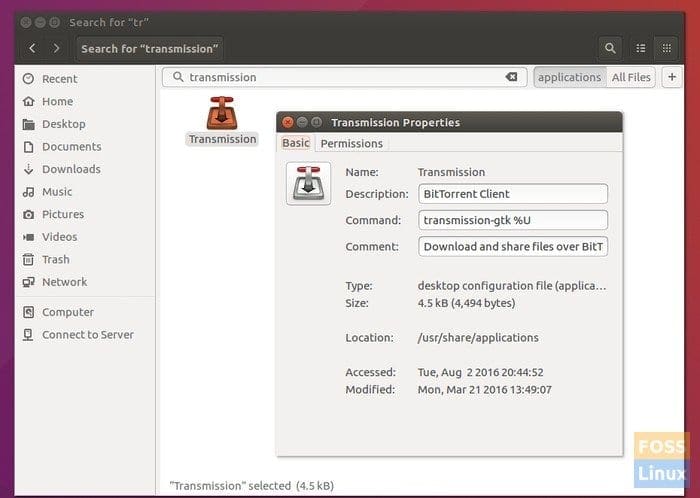 STEP 2: Configure Startup Applications
Launch 'Startup Applications' from the Dash menu.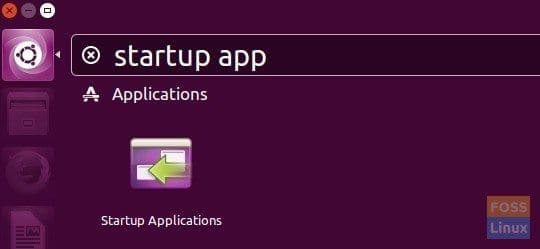 Click 'Add' and paste the copied command in the 'Command' section. You can give 'Name' and 'Comment' whatever you want. Click 'Add'.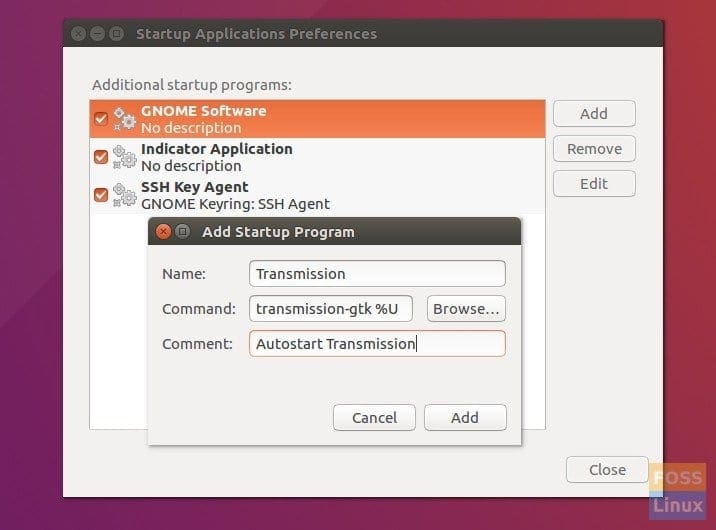 The program will get added in the Startup Applications.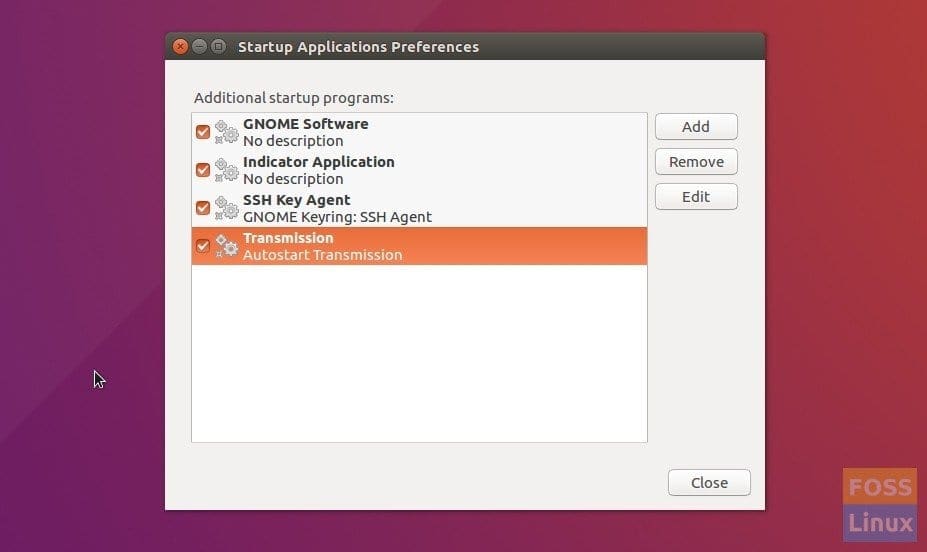 Next time you restart Ubuntu, you should see the program start automatically.