Applying themes is a great way to change the appearance of your PC. Today, we are going to introduce you to yet another GTK theme for your Ubuntu. Xenlism minimalism is a gorgeous looking desktop theme that's inspired by the elementary OS Linux distribution from which it derives the Mac OS X appearance.
For those new the GTK theme, it manages the window color, appearance of tabs, buttons, active/inactive dialog boxes, and etc., which implies most of the user interface dialog boxes and windows that a user interacts within the desktop environment.
Xenlism uses the base Arc theme, which is a popular flat theme base with transparent elements for GTK 3, GTK 2 and GNOME Shell. The Arc theme supports GTK 3 and GTK 2 based desktop environments like GNOME, Unity, Budgie, Pantheon, Xfce, MATE, etc.
Xenlism Theme Installation
Installing Xenlism on Ubuntu uses the following steps:
Get the APT keys for the program:
sudo

 apt

-

key adv 

--

keyserver keyserver

.

ubuntu

.

com 

--

recv

-

keys 2B80AC38
Add the repository:
 sudo add-apt-repository ppa:xenatt/xenlism
Update your system sources:
sudo apt-get update
And finally, install the theme:
sudo apt-get install xenlism-minimalism-theme
It is also highly recommended to install Xenlism's minimalist icon pack, to give the system a fully minimalist look. To do that, enter the following command:
sudo apt-get install xenlism-storm-icon-theme
You can find installation instruction for other distributions including Arch Linux here.
That's it for the installation of the theme. Now install another program, named the GNOME Tweak Tool, which helps in changing the theme easily. To install it, enter the following command:
sudo apt-get install gnome-tweak-tool
Launch GNOME Tweak Tool. In the Themes drop-down box, there will be an option of 'Xenlism Minimalism'. In the Icons option of the program, there will be many icon packs starting with the name of Xenlism. Choose any one, and try it out!
Ubuntu default theme (Advaita) and Xenlism comparison: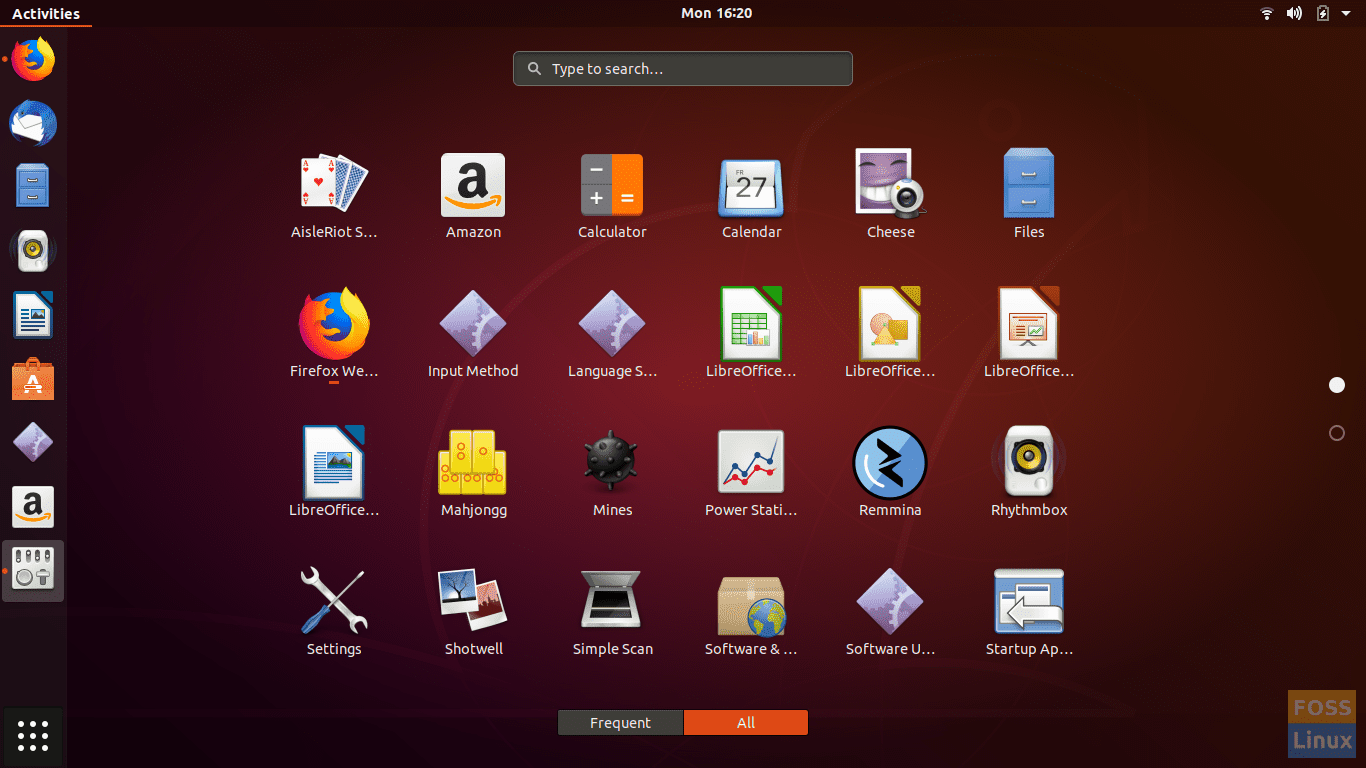 Ubuntu's default Advaita theme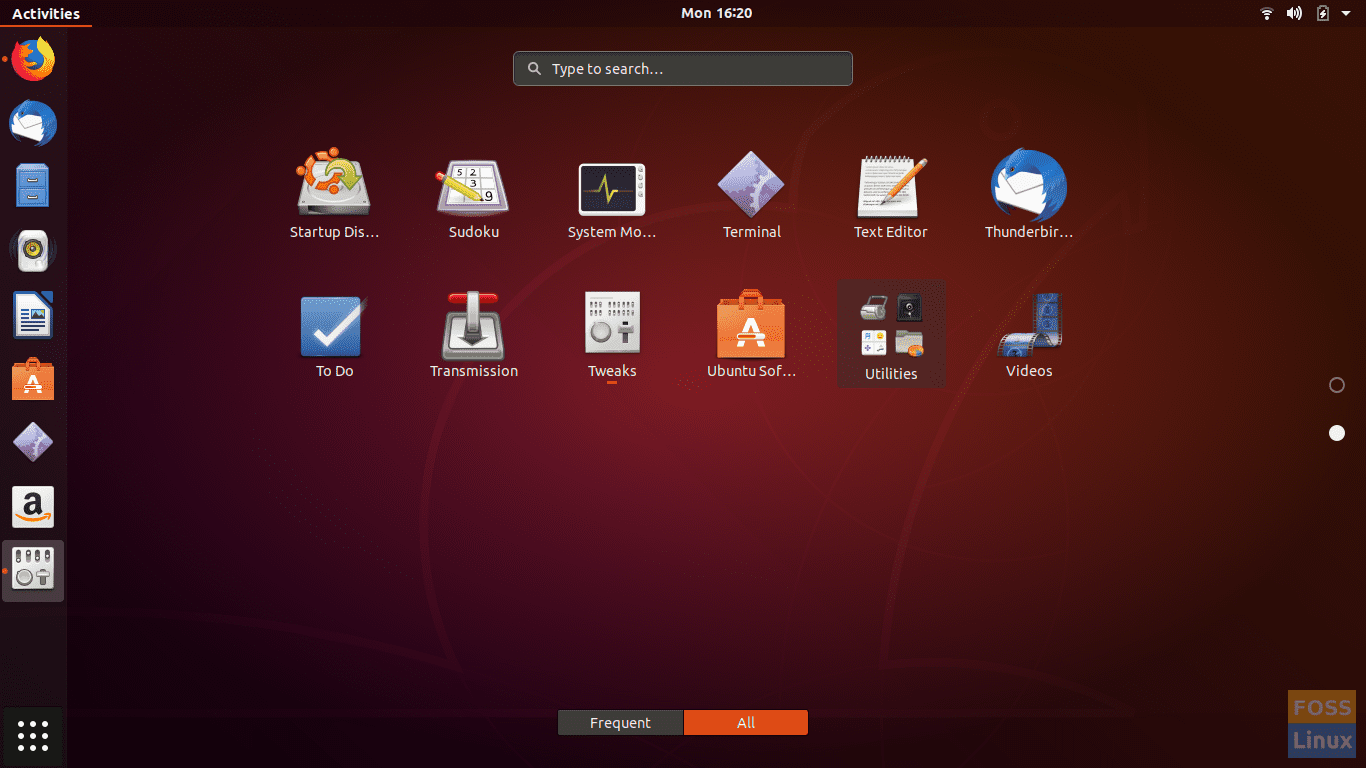 Xenlism theme: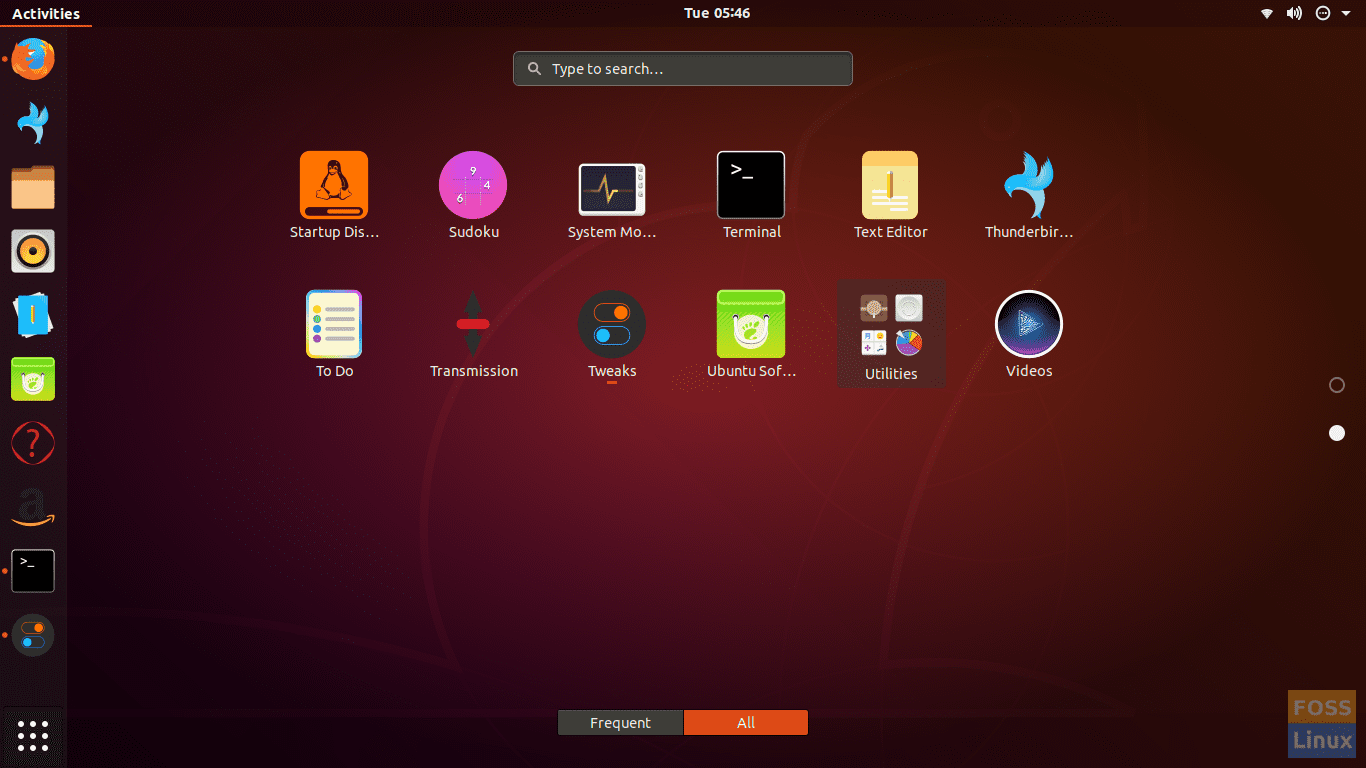 File manager icons:
Uninstalling Xenlism
To uninstall Xenlism, first change the icon pack and theme to any other theme than the Xenlism themes in the GNOME Tweak Tool. Next, enter this command in the Terminal:
sudo apt-get purge xenlism-storm-icon-theme xenlism-minimalism-theme
If you are confident that you do not require the theme again, you can also remove the repository. To do that, enter this command:
sudo rm /etc/apt/sources.list.d/xenatt-ubuntu-xenlism-bionic.list
Conclusion
Xenlism is a great theme, especially for those who want to unclutter their systems. The minimalist icons provide a soothing look, and the icons stand out well according to their programs. For more information on this icon pack, visit this link. Let us know what you think about it in the comments.