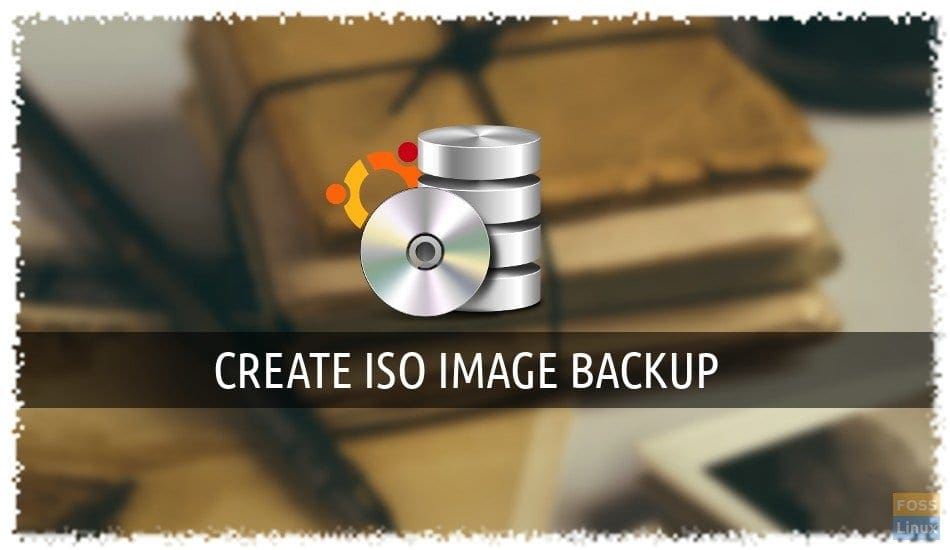 Did you know that one of the best ways to take a backup of a file or a folder is to create a ISO file and store it in cloud or may be burn it to DVD disc? The advantage in creating an ISO file is having single file that is similar to a zip file, but ISO can be quickly burned to a disc. Somehow ISO image file looks handy to me than handling a zip file, especially for backup purpose. Or may be it's just me.
Some Background: There was a much easier way earlier (before Ubuntu 17.04) where user need to simply right-click on a folder/file > "Compress", and then be able to select "ISO" format from the drop-down menu.
Though there is still "Compress" in Ubuntu 17.04/17.10, there is no ISO format option. There are only 3 options including zip, tar.xz, and 7zip.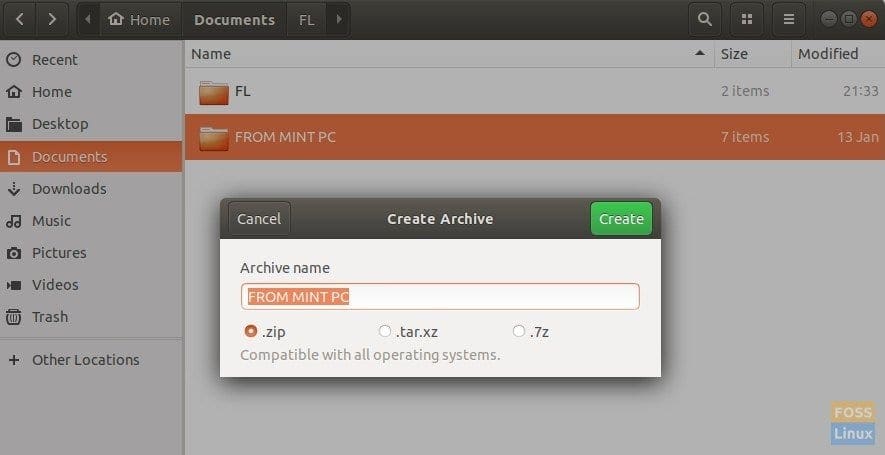 Creating ISO image from File/Folder in Ubuntu 17.10
This guide is tested to work on Ubuntu 17.10, but it should also work on elementary OS, and Linux Mint.
Step 1) Launch "Terminal".
Step 2) Enter the following commands to install "Brasero". Elementary OS users may need to first enable PPA before attempting below commands.
sudo apt-get update
sudo apt-get install brasero
Step 3) Launch Brasero.
Step 4) Click on "Data Project".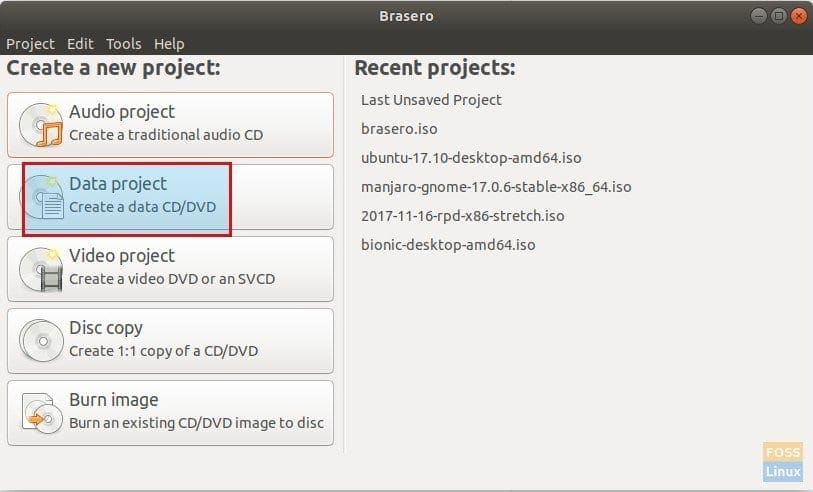 Step 5) Click "+" and add the file or folders which you want to backup.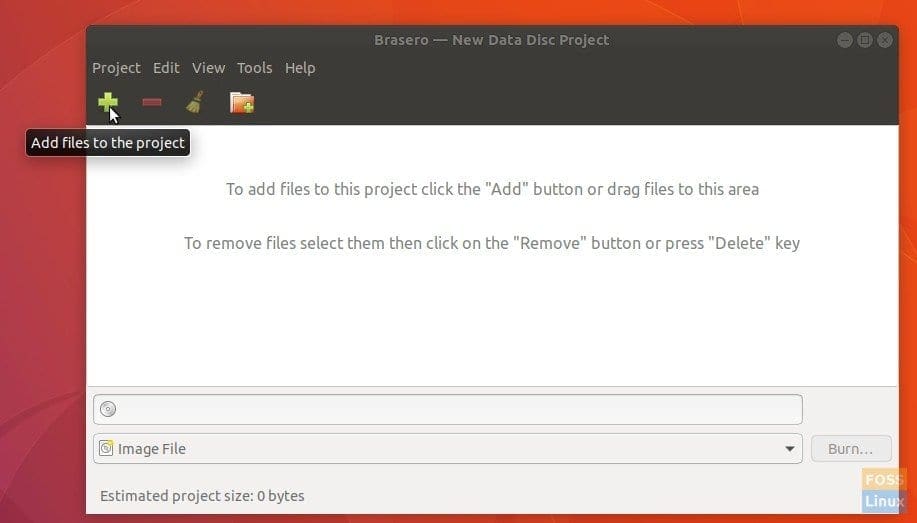 Step 6) Since we want to save the backup as ISO image file, don't insert any disc in the tray. Brasero will automatically save the Image File. You can rename the file to whatever you want rather than default "brasero.iso".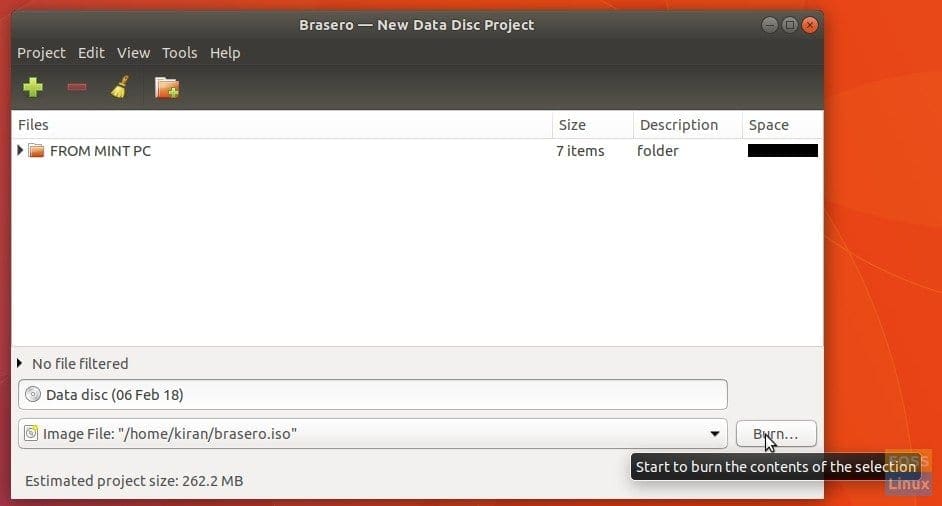 Step 7) ISO image file should be created!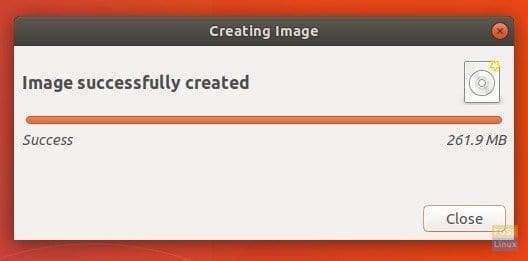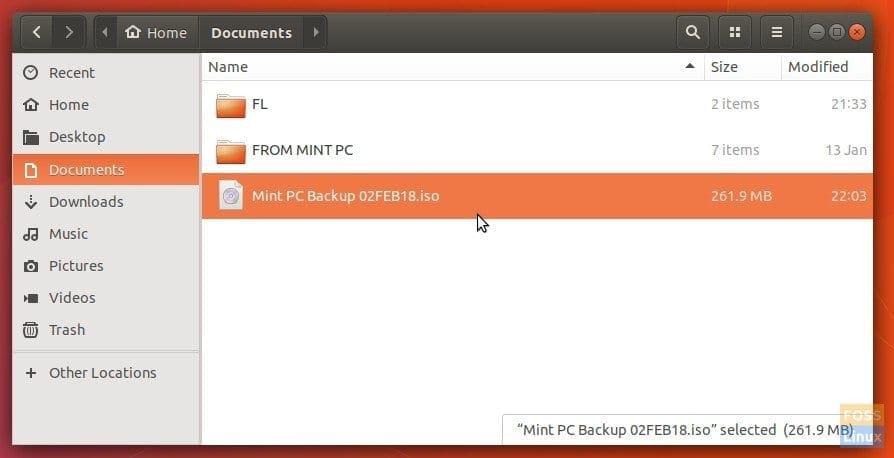 That's it!