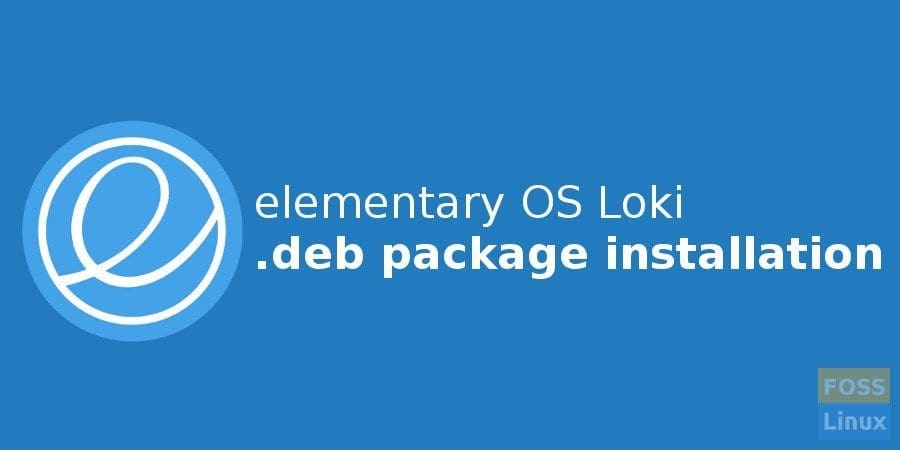 Starting from Loki, elementary OS will no longer support installing Debian packages(.deb) by double-clicking on it. That's because elementary OS is using its own App Store, and not the Ubuntu's Application Center.
I'm not sure if elementary OS will ever directly support Debian packages in the future, but for now, thankfully there are still ways to solve this issue. Google Chrome comes packaged in Debian package from Google's official download page. You can't directly install it in elementary OS Loki by double-clicking on it. Here is a workaround:
Install .deb packages in elementary OS Loki
You can install Debian packages by two methods including a command line way and GUI way, but both methods use 'gdebi' application installer.
Command-line way
The generic format of the command is as follows:
sudo gdebi package.deb
Install Google Chrome on elementary OS Loki
STEP 1: Download Google Chrome for your computer.
STEP 2: By default settings, the downloaded file should go into 'Downloads' directory. The file name should be similar to 'google-chrome-stable_current_amd64.deb'.
STEP 3: Launch 'Terminal' and navigate into the 'Downloads' directory using CD command.
cd Downloads
STEP 4: Type ls to see the list of contents in the directory.
ls
STEP 5: Copy the file name of the Chrome setup file.
STEP 6: Enter the following command. You can paste the file name after typing sudo gdebi
sudo gdebi google-chrome-stable_current_amd64.deb
STEP 7: You will have to enter the root password and enter 'Y' to complete the installation. After installation is complete, you should see Google Chrome in the Applications menu.
Graphical User Interface Way
Another way is to install gdebi installer in elementary OS which will let you install any .deb files easily by right-clicking on the Debian file and 'open with gDebi'.
STEP 1: Install gdebi installer.
sudo apt install gdebi
STEP 2: Now all you have to do is just right-click on the downloaded Chrome deb package and select 'Open with gDebi' to proceed with the GUI method of installing Google Chrome.