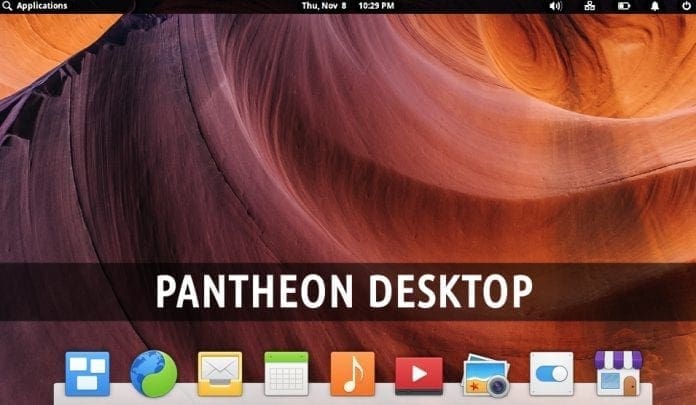 If you have been using elementary OS Linux distribution, you might already know what is Pantheon. For those new to Pantheon, it is a desktop environment which comes bundled with the elementary OS.
What is Pantheon?
Just like GNOME, KDE, Cinnamon, etc.., Pantheon is also a desktop environment. Pantheon is developed by the same team that builds the elementary OS. It is written from scratch using Vala and the GTK3 toolkit and is widely known for its highly polished appearance. Unlike other desktop environments, Pantheon is the least customizable and so you won't see many people using it on other Linux distros. It's mostly used in elementary OS itself. The dev team believes in simplistic, user-intuitive features, therefore customization is the least they are bothered about.
Let's take an in-depth look at the features of this excellent desktop environment.
1. Desktop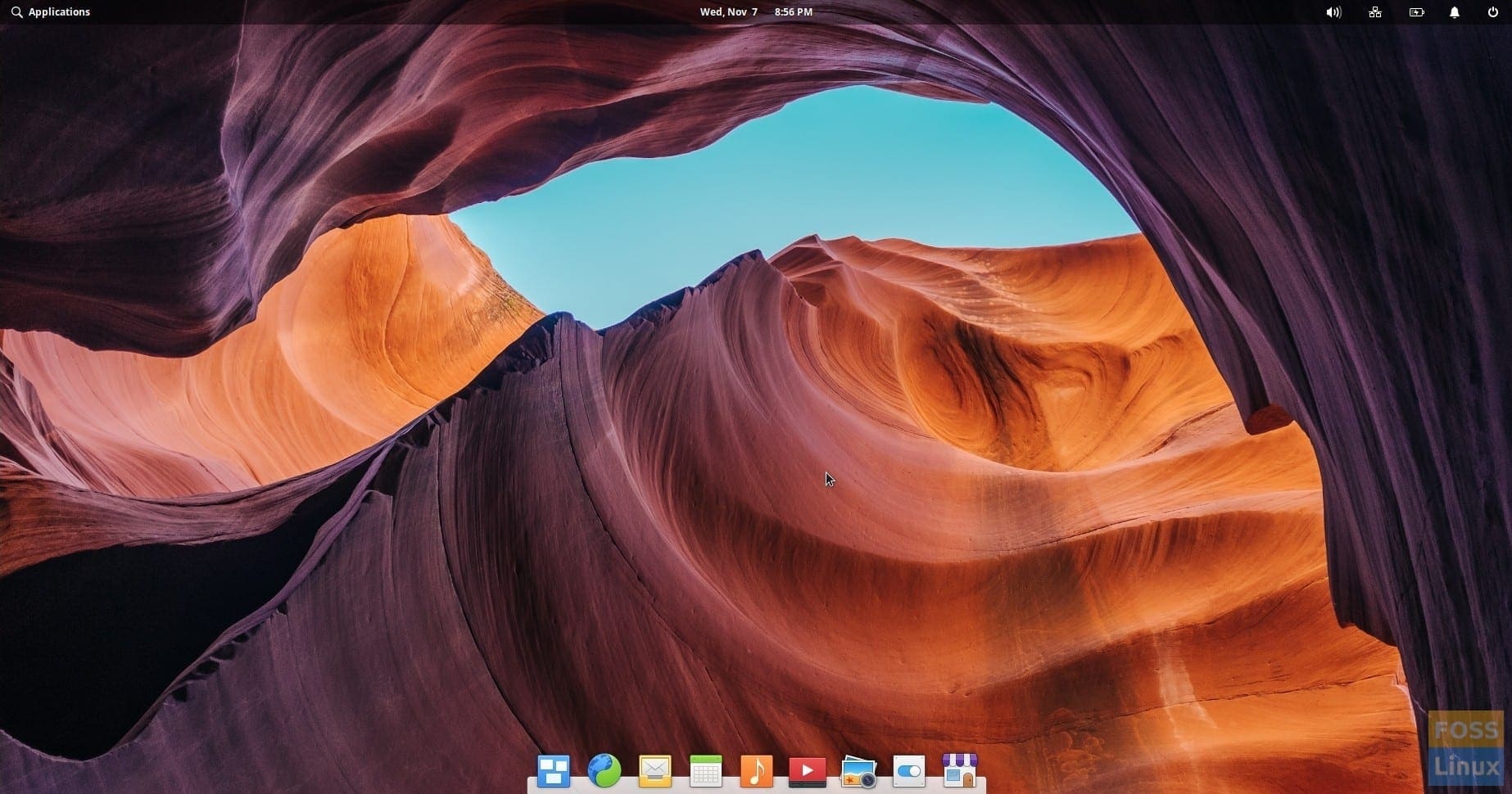 The desktop consists of a plank at the bottom center. The top panel is translucent with "Applications" placed on the left-hand side and the status bar icons on the right-hand side. The desktop remains clean all the time because nothing can be placed over it by default settings. Elementary OS team believes in a clutter-free desktop approach.
2. Dock

"Dock" is one of the best highlights of the Pantheon desktop. It looks elegant, is fast, and comes in handy to access the most frequently used apps. The plank also shows red bubbles for the unread number of emails and the number of updates available in the "App Center".
3. Wing Panel

A typical way of launching apps in Pantheon is by using the Plank and through the App Launcher termed as "Sling Shot". You can search for apps in the programs search box or use the apps grid view/category view.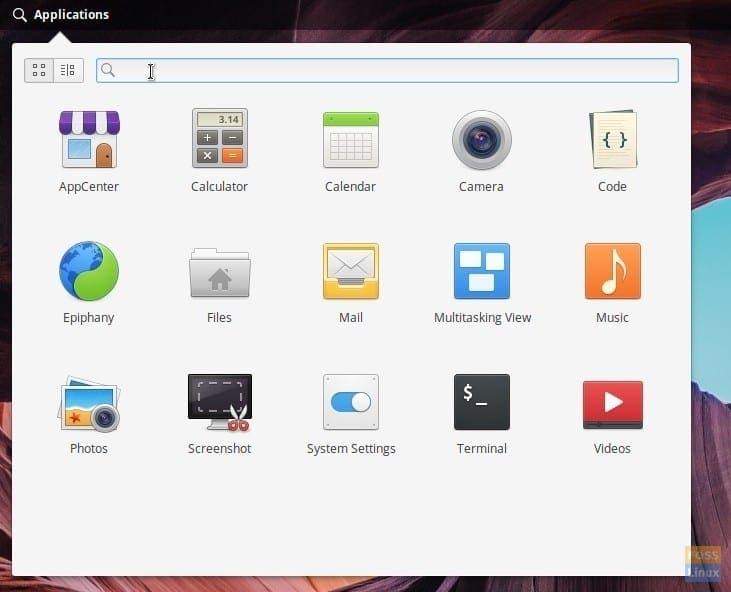 You will see status icons on the right-hand side of the Wingpanel. The animated bell icon is a new feature added in Juno. It shows notifications.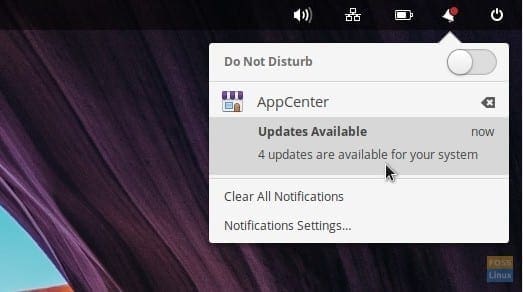 Can Pantheon be installed on other Linux distros?
Pantheon can also be installed on few of Linux distros too, but the problem is you also get a lot of bugs! Ghosting while moving the windows is a common issue experienced when Pantheon is applied over Ubuntu. Some distros won't even work. As of today, I personally won't recommend Pantheon on other Linux distros. The reason is straightforward – it's made by the elementary OS team and optimized only for the elementary OS.
Did you try Pantheon? What is your experience with it? Do share your review in the comments below. Thanks in advance.